Review
SafeCharge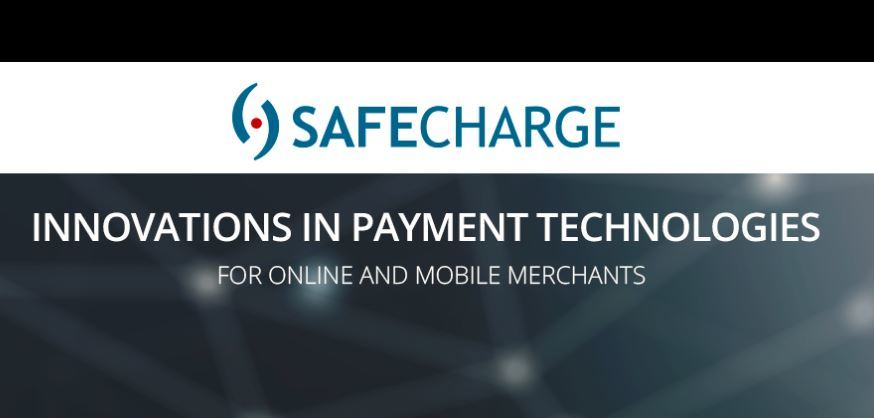 Overview
SafeCharge provides advanced technologies and services that simplify online and mobile payments while maximizing the performance of each merchant checkout flow.
Web Payment Gateways and Processors
•Use simple integration for payment services.
•Use risk profiling for payment services.
•Checkout process
•Multicurrency and language support
Small (<50 employees), Medium (50 to 1000 Enterprise (>1001 employees)
What is best?
•Use simple integration for payment services.
•Use risk profiling for payment services.
•Checkout process
Safecharge International Group is a global provider of payment services, advanced technologies, and risk management solutions for online mobile businesses and mobile payment solutions.
It provides innovative technologies and services for simplification of mobile payments and increases the performance of each merchant checkout flow. The advanced technology of Safecharge simplifies and secures the payment process of merchants and by utilizing the safecharge's personalized checkout solution, cashier solution, merchants can personalize their payment pages, present preferred languages and currencies, and utilizing additional features.
Safecharge has advanced solutions and features that are designed for each industry accommodated by this platform. This platform has various features like risk profiling, multi-currency and language support, and checkout process that are configured for the industries to give first-rate performance.
Safecharge gives online merchants with payment solutions including security to financial institutions, risk management platform, flexible payment management and analytical components. Safecharge gives PCI descoping solutions to minimize the compliance process and these solutions enable the merchant to securely store the credit card information in Safecharge's vault.
The payment process is done by various steps. The user of this platform gives the payment details via safecharge's cashier to access through the risk management platform. If it is approved then it processed by the safecharge's payment processing platform and transferred to the payment method system for clearance. At last the accepted or declined result returned to the payment processing platform.
The payment management system controls the whole payment process. Safecharge also provides technical support, expert risk services, and financial support to give best payment services.
This platform gives innovations in payment technologies for online and mobile merchants and offers enhanced services for growing demand on global merchants. Safecharge offers competitive monthly fee pricing and transaction rates for the customers. This service can also reduce the risk of credit card fraud and chargebacks through real-time security monitoring and protection.