Review
Oracle CPQ Cloud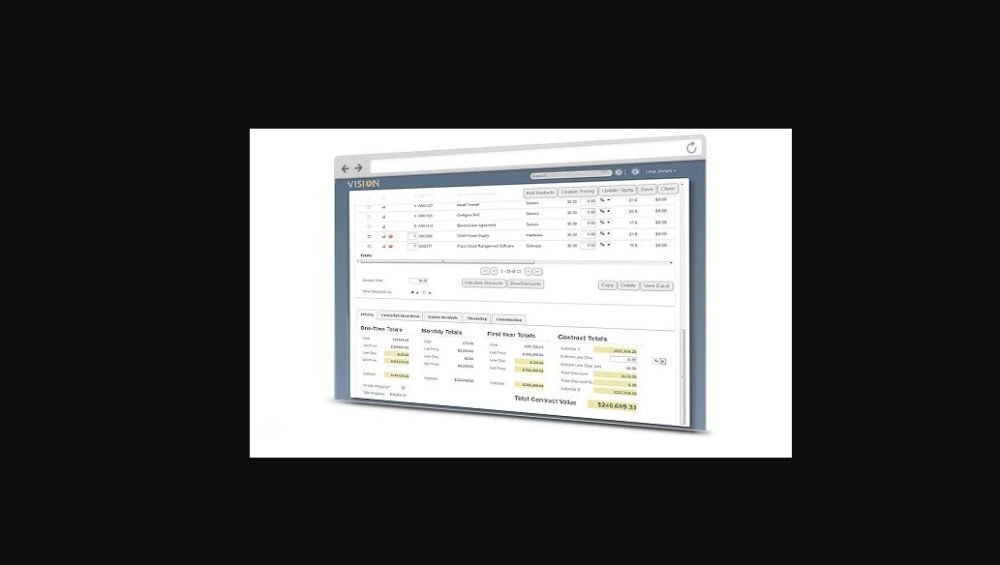 Overview
Oracle CPQ Cloud helps companies improve margins and increase sales productivity. It is a flexible, scalable, enterprise-ready solution that enables organizations to accurately capture orders for complex products/services and generate quotes within minutes
• Configuration and guided selling
• Pricing and Quoting
• Proposals and contracts
• Order management
• Reporting and Analytics
• Workflow and Approvals
• CRM integration
Small (<50 employees), Medium (50 to 1000 Enterprise (>1001 employees)
What is best?
• Configuration and guided selling
• Pricing and Quoting
• Proposals and contracts
• Order management
• Reporting and Analytics
• Workflow and Approvals
• CRM integration
Oracle CPQ cloud is an enterprise-ready CPQ solution that enables organizations to accurately capture orders for complex products/services and generate quotes quickly. Oracle CPQ cloud configurator allows users to configure complex or simple solutions containing multiple products and services. It leads users to optimal products and options based on customer needs, and ensure they generate 100% accurate quotes and orders. It also helps promote product up-sell and cross-sell through recommended options, and drive compliance across all sales channels. Oracle CPQ Cloud automatically applies consistent pricing and discounting rules and keeps pace with changing pricing strategies. It also aligns channel users with corporate rules, procedures, and national regulations. Oracle CPQ Cloud empowers sales reps and channel partners to quickly generate accurate and professional proposals, statements of work, and legal contracts. It also enables them to easily create and manage dynamic templates, content, and Terms and Conditions libraries. It allows collaboration across sales, services, and engineering teams on quotes and scope of work documents. Oracle CPQ Cloud Order management module allows users to converts quotes into orders with a single click and prevents errors by validating order data with business rules. It enables you to submit orders in real time to your favorite ERP system including Oracle E-Business Suite, Oracle JD Edwards, and SAP. Oracle CPQ Cloud reporting and analytics module comes with an easy-to-use interface which lets you analyze and report on essential sales analytics diverse business data including a product's configurable attributes in real time. You can also input full quote and order details to third-party business intelligence (BI) and data warehouse applications inside the module. Oracle CPQ Cloud eliminates approval bottlenecks through automated workflow and audit trail, enabling you to accelerate the review and approval process.