Review
ConnectWise Sell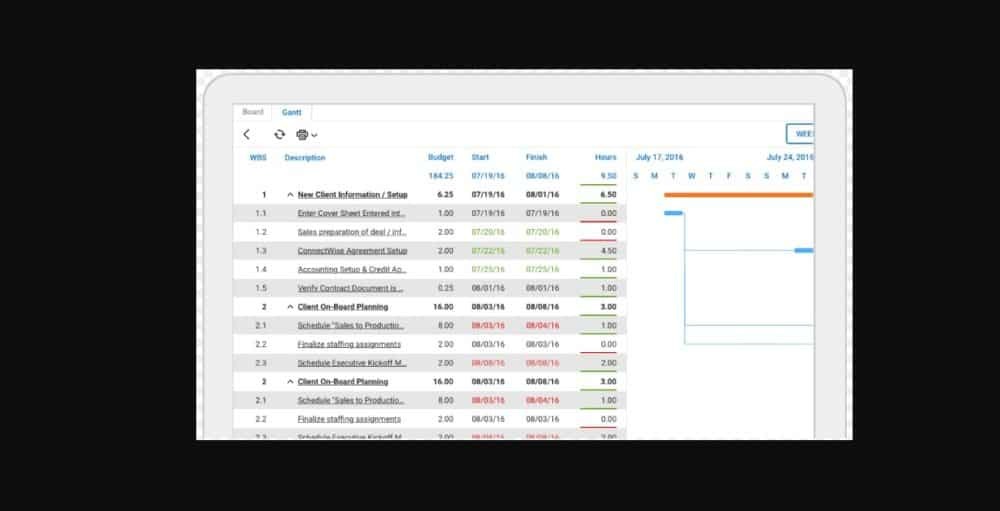 Overview
ConnectWise is a community-driven software company dedicated to the success of Technology Solutions Providers. The suite helps you Manage your business, Sell more efficiently, Automate service delivery, and remotely Control technology so you can consistently deliver amazing customer experiences.
• Quote management
• Proposal generation
• Product sourcing
• Workflow Automation
Small (<50 employees), Medium (50 to 1000 Enterprise (>1001 employees)
What is best?
• Pricing software
• Secure data
• Customizable Platform
What are the benefits?
• Sales Reporting
• Dynamic Sales Analytics
• Cloud based
ConnectWise Sell, formely Quosal, helps users generate professional quotes and track results immediately. ConnectWise Sell's professional templates deliver intuitive quotes and proposals to create positive customer experiences. Users are able to edit customizable templates and include product info, pricing, agreements, and more, to get an interactive presentation. ConnectWise Sell allows you to attach supporting documents, collect credit card information, receive customer approvals via e-signatures, and even update your CRM automatically. ConnectWise Sell is a cloud-based application and so you can quote anytime, from anywhere, freeing your quote and proposal process from on-premise limitations. You can also control what is being accessed and viewed during the quoting process by dynamically grouping product data sources. ConnectWise Sell enables you to perform side-by-side product comparisons includng pricing and availability, all in one quote. ConnectWise Sell Product configurator gives you access to accurate and readily available product resources whenever and wherever you need them. ConnectWise Sell enables you to link your existing product catalog resources and access specialized online catalogs like Etilize for latest sales content. You can also expand your sales opportunities with automatic cross-reference to upsells, cross-sells, and accessories on hundreds of thousands of products. It also allows you to access internal catalog databases for hundreds of attribute fields and dozens of customizable, user-defined fields. ConnectWise Sell automation enables you to minimize the manual steps between quote generation, the order process, and revenue collection. It also speeds up sales quote, invoicing, and order fulfillment with automatic payment collection and recurring payment setup. ConnectWise Sell allows clients to review, give feedback, and approve a quote or proposal from any browser-enabled devise, so you can get quicker client responses. ConnectWise Sell gives automated notifications of key tasks and activities thereby improving sales productivity and accountability. ConnectWise Sell also lets you know where to focus your sales effort by analyzing supplier and product line reports including margin comparisons, valuable for supplier management and contract negotiation.