Review
Dynamics 365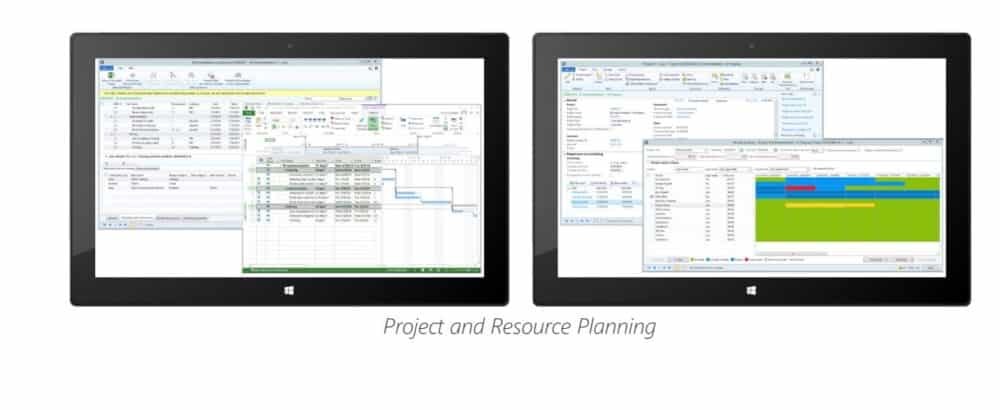 Overview
Dynamics AX provides more business value faster by delivering core ERP and industry-specific capabilities. It's designed to work the way your people already work—with Microsoft business apps and IT infrastructure—so you'll see faster adoption and broader usage.
ERP Software,ERP Software SMB, ERP Software Cloud
•Warehouse management
•Transport management
•Forecasting of demand
•Point of sale
•Retail sales
•Budgeting
•Approvals
•Contract management
•Upgrading
•Procurement
•Product Change
•Integration
•Licencing
•System Support
•Dynamics 365 Plan 1-$139.8/month
•Team Members Enterprise edition-$12.20 CAD/month
Small (<50 employees), Medium (50 to 1000 Enterprise (>1001 employees)
What is best?
•Warehouse management
•Transport management
•Forecasting of demand
•Point of sale
•Retail sales
•Budgeting
•Approvals
•Contract management
Dynamics 365 is an Enterprise Resource Planning software used by entreprises for financial management, operations management and human resource management. This ERP enables decision making and brings key stakeholders like suppliers and customers on board. Dynamics 365 adapts to industry specifications and adds value to the business by widening its usage.
The software is fitted with business applications and Technological infrastructures to fasten the adoption. It is owned by Microsoft, the vendor. Major features of Dynamics 365 are; warehouse and transport management, budgeting, Point of Sale, forecasting, human resource management and social media among others. Microsoft Dynamics 365 automates warehouse processes to provide customers with choice and flexibility. Customers enjoy low pricing because the system reduces operational costs. The process has workflows which enable picking, cycle counting and replenishment of stock items. The software enables advanced inventory allocation hence reducing overall inventory cost.
Transport management system enables intuitive planning of inbound and outbound shipments, multi-shipments, advanced shipping notices, route management and freight reconciliation. Dynamics 365 enables forecasting of demand using historical data fed into the system. It helps achieve accuracy of forecasts, ensure product availability and reduce inventory cost.
Dynamics 365 manages product change by defining a process for planning, documenting , approving and releasing the changes to the product. The system can serialize inventory items and hence help on tracking them on sale and return. Vendor management is possible with Dynamics 365 with improved monitoring and claim processing.
Contract management module helps reduce the burden of managing royalties and broker payments. Procurement is made easy through a module called e-procurement which controls bidding and develops a criteria for awarding tenders. Customer relationship management and project integration is also possible through Dynamics 365 .
The ERP has modern applications which can be connected to devices which can especially be used by marketers and sales people. Dynamics 365 provides an avenue for approvals by specific individuals for specific requests in the system. This can be done easily and conveniently. The system can be upgraded to the latest version to suit the business needs and customer specifications.
You may like to read: Top ERP Software, Free, Open Source ERP Software, Top ERP Software for SMB, Top Cloud ERP Software, ERP Software for Large Business.