Review
Ingenico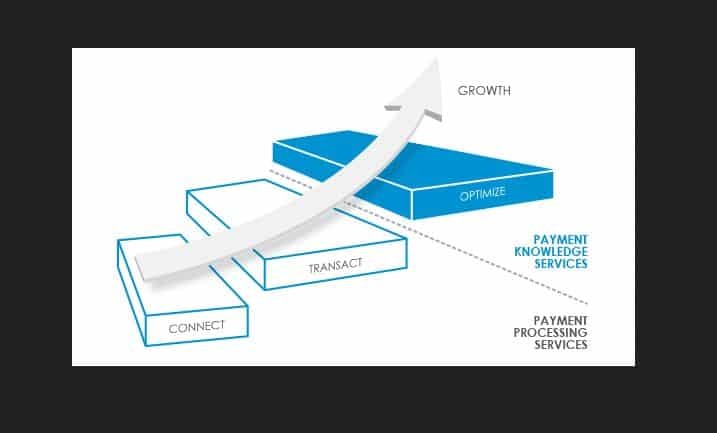 Overview
Ingenico ePayments is the online and mobile commerce division of Ingenico Group. Ingenico ePayments connect merchants and consumers, enabling businesses everywhere to go further beyond today's boundaries, creating the future of global commerce.
Web Payment Gateways and Processors
•Secure
•Worldwide
•Diversified
•Customized
Small (<50 employees), Medium (50 to 1000 Enterprise (>1001 employees)
What is best?
•Secure
•Worldwide
•Diversified
WebCollect's Payment Processing Services are based on the battle-hardened WebCollect Payment Processing Platform. To connect to the Platform, a user is provided with different web-based and mobile Interfaces depending on their specific needs.
To transact on the Platform, businesses are offered a range of Processing Services that scale up from basic gateway to full service. In order to offer the widest range of international payment options to your customers, through GlobalCollect a business has access to an unrivalled portfolio of international card acquiring and alternative Payment Products.
GlobalCollect can also help businesses to minimize costs associated with fraud and chargebacks through its advanced Fraud Screening solutions. And a business requires help in Accounts Payable remittance, it can be can provided with a unique network of over 50 local bank accounts for A/P services.Through a single web-enabled interface, WebCollect online payment platform offers the largest range of preferred local payment methods in over 170 countries and for 150 currencies.
GlobalCollect offers different levels of payment processing services on top of the WebCollect gateway. Payment processes can involve different parts of a payment flow and generally are divided into frontend and backend processing. Frontend processing includes taking care of the authorization process and receiving confirmations of incoming payment.
Backend processing includes the settlement of funds against approved orders and the remittance of collected funds to the merchant.There is a demonstrated correlation between the number of localized payment methods offered and increased customer conversion rates.
However, thinking global and acting local is easily said but can be a challenge in such a diverse and complex industry.GlobalCollect offers an unrivalled portfolio of payment methods in over 170 countries and for 150 currencies. These include acquiring cards as well as a wide selection of alternative payment solutions.