Review
Exo Platform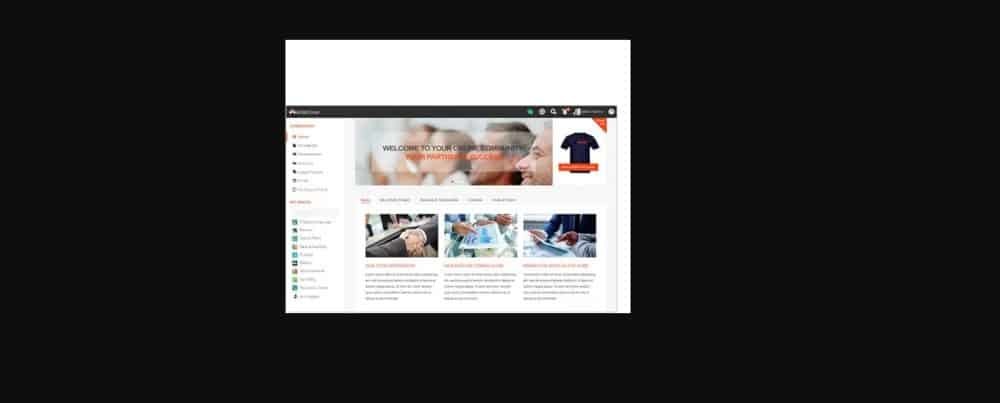 Overview
Leverage the crowds of large consumer social networks to fuel your community with more registrations. Capture more leads from your website with a one-click logins to your community software.
Online Community Management Software
• Activity Streams
• Spaces
• Calendars
• Professional - Starting from: $6 / user / month
• Enterprise - Starting from: $27500 / year
• Enterprise plus - Starting from: $48500 / year
Small (<50 employees), Medium (50 to 1000 Enterprise (>1001 employees)
What is best?
• Wikis
• Documents
• Tasks
• Chats
• Polls
• Forums
• Content Management
eXo offers a platform technology and an open-source collaboration platform which is open-standards based, responsive, mobile and enterprise ready for an extensible foundation to solutions. eXo offers features such as document storage, knowledge management, idea management, active directory integration, Rss feeds, activity dashboard, CRM Integration, calendar management, collaborative workspace, activity tracking, task management and scheduling, enterprise portal and API.
eXo platform boasts an easy to use intuitive interface that is very "social" in design where users can comment on posts, upload and share docs and create groups. eXo Platform favors open standards for integration to existing IT systems such as a user directory, single sign on systems or business-specific applications and is an applicative platform with high customizability that can be leveraged by developers for business social-enabling.
eXo platform's Lifecycle Management feature ensures all user's team members are working on the latest document version where users can also set custom access rules to ensure only authorized employees access sensitive data. eXo platform's search feature includes non-document files such as posts, tasks, and events to help users quickly pull out a post or past comment that is relevant to a document.
eXo Platform provides Android apps and native iOS with a comprehensive version of the open source platform where users can use the newsfeed to track their team's activities and get real-time updates, access documents and additional gadgets and apps in the mobile app, and synchronize user permissions across the platform. eXo platform has BonitaSoft's Open Solution integration for added flexibility and efficiency in creating customized business process management (BPM) with IT help necessary to manage the processes and display form-based apps generated by an embedded Bonita User Experience console.