Review
Aladtec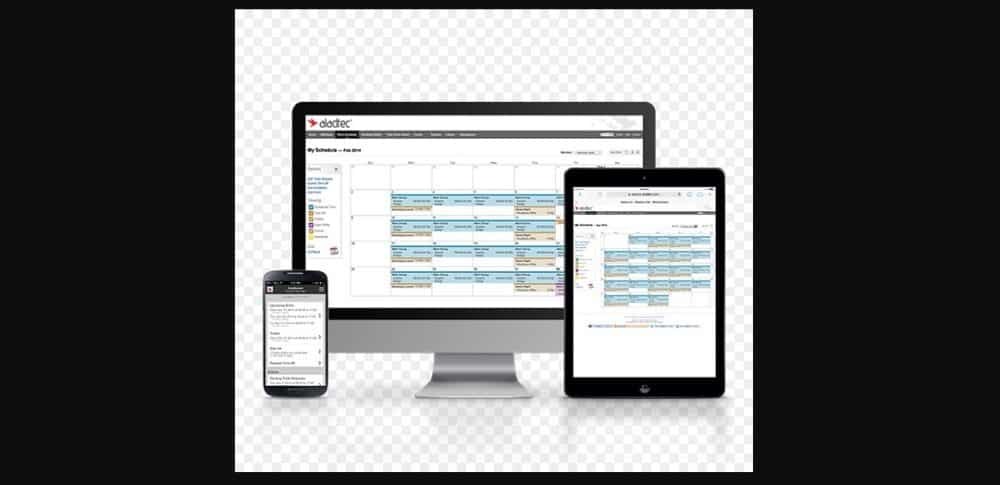 Overview
Aladtec is a robust online employee scheduling and workforce management software system. Created to handle the complex shift rotations organizations with 24/7 staff scheduling need.
Workforce Management Software,Workforce Management Software SMB
• Online Employee Scheduling
• Records Management
• Time & Attendance
• Absence Management
• Communication Tools
• Extreme Flexibility
Small (<50 employees), Medium (50 to 1000 Enterprise (>1001 employees)
What is best?
• Online Employee Scheduling
• Records Management
• Time & Attendance
• Absence Management
• Communication Tools
• Extreme Flexibility
What are the benefits?
•Online Employee Scheduling and Workforce Management is Easier, Faster, and Better
•Make accurate changes with an easy to use interface
•Reduce overtime using configurable work limits
•View the schedule anywhere from any device
•Keep all employee data in one central location
•Data is stored securely on our secure servers
Aladtec is a sophisticated online application which runs on a secure and dedicated web servers and can be accessed by users' administrator(s) and employees from any web browser on any computer, smartphone or other mobile device.
Aladtec offers features such as availability submission, shift trading, shift sign-ups, time off requests, library, and the discussions forum as well as employee rotations (such as the Berkley, Modified Detroit, Modified Kelly, California, Chicago, 24/48, ABC, 10s and 14s, 48/96. Each system in Aladtec has a unique URL and each employee has a unique login and password to access users' system so with assignable access levels, the users can determine which employees have access to which sections and employee data as users like.
Aladtec's system interface with outside applications like payroll by creating and saving custom reports in the reports section to export as CSV files, via Aladtec's API, and custom programming via Aladtec's engineering department. Aladtec allows employees to submit their availability for upcoming schedules which may be designated as preferred, available, or unavailable.
Aladtec's overtime scheduling & tracking lets users easily see which employees can be scheduled without going into overtime, receive alerts when users are about to schedule somebody into overtime and track a rotating overtime callback list to know who is next in line for overtime. Aladtec's customizable member database lets users track employee information, add an unlimited number of custom fields, track and manage employee training, contact info, licenses and certifications, receive alerts when a certification is expiring soon and create custom reports.