Review
When I Work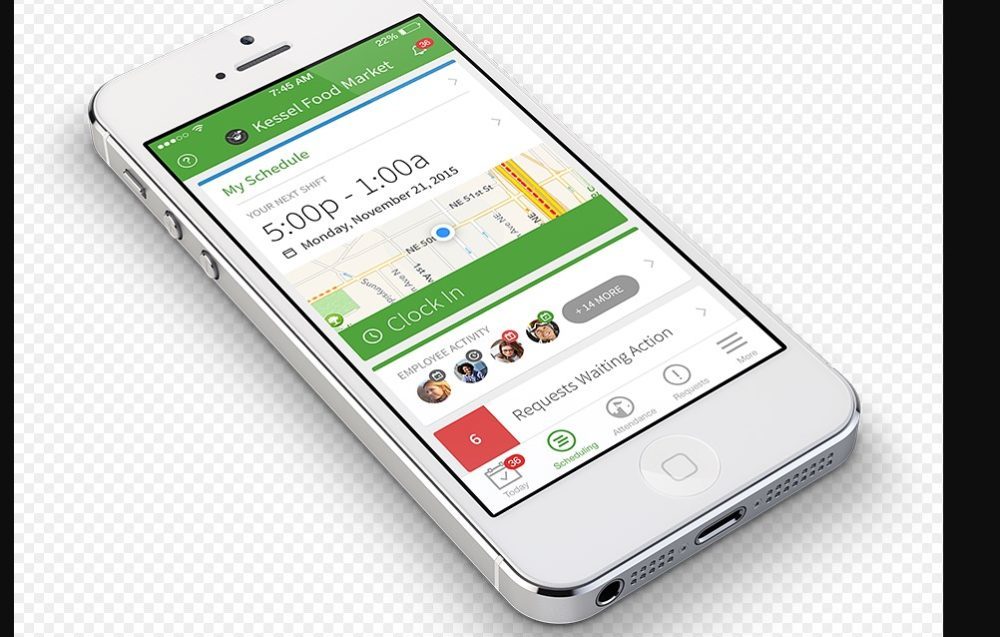 Overview
When I Work was built to serve the employee scheduling and communication needs of workplaces across a wide range of industries. We make scheduling staff easy for coffee shops, restaurants, customer service departments, retail shops, colleges, healthcare organizations, nonprofits, and many, many other types of workplaces.
Workforce Management Software SMB, Workforce Management Software
•Employee Scheduling
•Drag & Drop Interface
•Online Access
•Email Notifications
•Text alerts
•Time Clock
•Premium plans start at $1/user per month
Small (<50 employees), Medium (50 to 1000 Enterprise (>1001 employees)
What is best?
•Employee Scheduling
•Drag & Drop Interface
•Online Access
•Email Notifications
•Text alerts
•Time Clock
What are the benefits?
•Payroll
•Reports
•Calendar Sync
•HR Templates
•Employee Availability
•Payroll Integrations
•Free apps for iPhone & Android
When I Work is an employee scheduling app that is designed to improve communication and to serve the employee scheduling. Features include a drag & drop interface, payroll forecasts, online access, data reports and employee availability.
With When I Work, users can fill shifts, approve requests, and clock employees in from an iPhone and Android mobile. The software enables managers to approve holiday requests, moderate swap and drop requests as well as edit schedules. Employees have access to the platform through the app service to request shift trades, communicate availability, request time off and contact team members via WorkChat.
The open shift function gives flexibility for employers to open shifts via text message whilst on the go as managers can send employees a mobile alert if a schedule changes. The TimeClock module makes tracking time easy to prepare timesheets for payroll and can be used with a tablet, mobile phone, or PC with GPS tracking and attendance alerts. The HR resources toolkit is designed for business owners providing checklists, templates, best practices, and interactive forms to manage employees and business policies.
The platform offers a free Excel template for employee scheduling, allowing users to add employees, add shifts, track overtime and forecast business costs. When I Work integrates with various leading payroll providers including Gusto, ADP Run Payroll, ADP Workforce Now and Quickbooks making accounts easier to manage. The app was created for all workforce communication needs across a wide range of industries, from small businesses to large enterprise operations.
You may like to read: Top Workforce Management Software and How to Select the Best Workforce Management Software for Your Business