Review
Stripe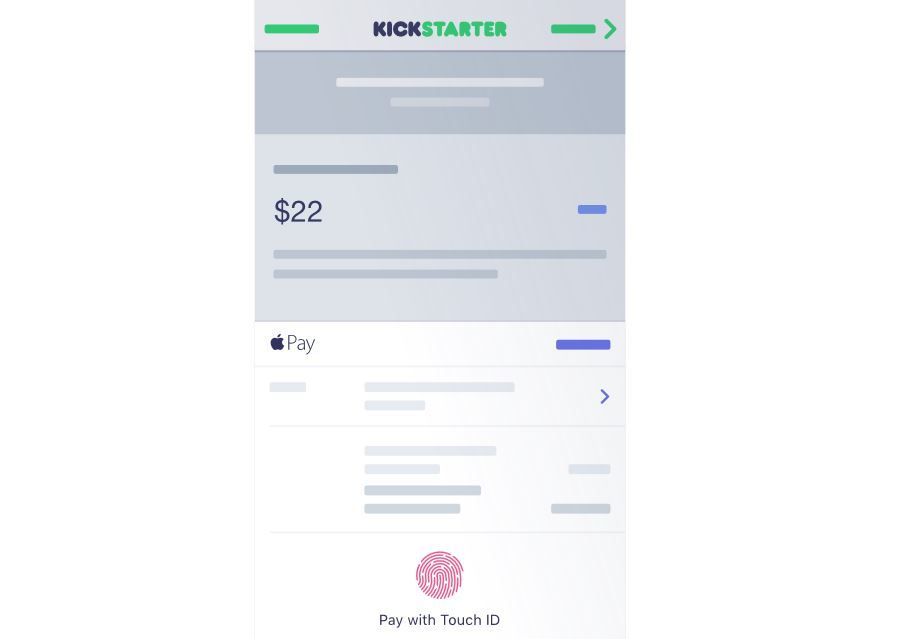 Overview
Stripe is the best way to accept payments online. Stripe aims to expand internet commerce by making it easy to process transactions and manage an online business.
Web Payment Gateways and Processors
•Use full-stack payments
•Less payment code
•Easy PCI compliance to get security
•Instant payment acceptance
•Use Dashboard.
Small (<50 employees), Medium (50 to 1000 Enterprise (>1001 employees)
What is best?
•Use full-stack payments
•Less payment code
•Easy PCI compliance to get security
Stripe is the best software platform for running the internet business. It is the best way to accept payment online and in mobile apps. This platform handles billions of dollars every year for growing up of business around the world. It empowers many more businesses in all over the world.
Stripe also helps to create quick and effective mobile commerce company. Stripe's flexible platform makes it easy to manage online payment and retail store's payment for mobile commerce companies. Stripe is the most powerful tool and it's meticulous- designed APIs help to create customers subscription service, on-demand marketplace, and an e-commerce store.
Hundreds of thousands of the innovative technology companies are growing faster by building their businesses on Stripe. Stripe adds customers to subscription plans and takes care of billing them every month. This great platform is available in any smartphone and androids mobile and using this platform, nonprofits help supporters to reach in the market efficiently.
Stripe platform also manages payments by adding commerce to thousands of platform. Stripe makes beautiful payment flows by accepting all major cards of the customers all over the world in the mobile apps and writing less payment code so that the customers don't need payment experts to support the newest features of the payment method. Stripe's payment method can be secured by achieving PCI-DSS compliance for payments by implementing client-side tokenization in the iOS and android bindings.
So, it is more secure. Stripe also makes faster business decisions using insights from real-time data. Stripe has world-class documentation, guides, and recipes that make building any payment experience simple and easy. Stripe dashboard helps to manage the online entire business with customers, subscription, etc. So, each user can get an individual account with fine-grained permissions.
So, this is the awesome platform helps to build universal payment infrastructure and delivers an awesome experience to the people.