Review
SilverStripe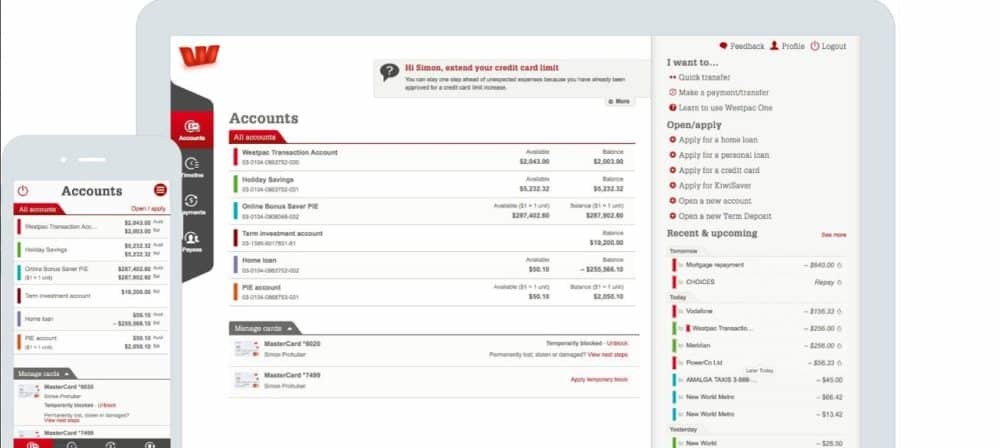 Overview
SilverStripe is an open source software and offer a fully managed cloud platform designed to run, support and protect SilverStripe applications.
PHP Web Framework Software
Open source
Agile
Digitial Marketing Bundle
CMS upgrades & security patches bundle
Small (<50 employees), Medium (50 to 1000 Enterprise (>1001 employees)
SilverStripers are passionate about the limitless possibilities of the web. SilverStripers share a vision: to create platforms that help people work together better. As well as supporting the community that helps grow open source project, SilverStripers work with a number of clients across government, banking, utilities and telecommunications. SilverStripers are strong advocates of open source software.
Their core products SilverStripe CMS and Framework are both open source and available for free download. SilverStripers believe in - and have experienced firsthand - the power of an open developer community. SilverStripers open source culture extends to openly sharing what they learn.
This benefits their teams, their clients and their community. Agile is a way of running projects that places an emphasis on people, communication, working software, and responding to change. SilverStripers use of Agile extends beyond processes alone, influencing everything. SilverStripe is big on things like building trusting relationships, using technology to solve important problems, and helping others reach their goals.
SilverStripe actively foster a culture that supports SilverStripe's core values of honesty over comfort; adaptability over guarantees; collaboration over control; continuous improvement over perfection; and camaraderie over corporate culture.