SAP Hybris Billing to Help CSPs Transform into Digital Service Providers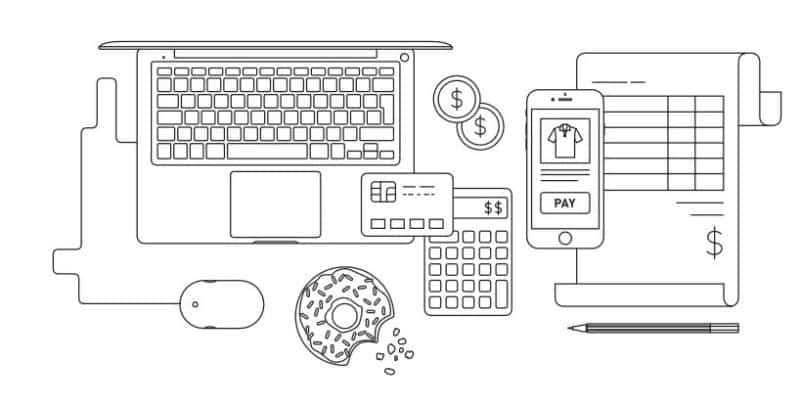 In today's rapidly changing markets, CSPs must focus on multiple fronts — improving operations and reducing costs, while finding growth in new opportunities. In order to help telcos with those objectives, the new version of SAP Hybris Billing boasts improved online charging system (OCS) performance and scalability, improved revenue management and simulation features, and new integration points into SAP Hybris solutions.
Digital services are set to grow 30 percent (compound annual growth) worldwide through 2017,* while traditional services will remain flat. In many markets, including Europe, there is already a negative trend. Telcos look to SAP for help monetizing all types of services, from mobile phone plans to running an app store. SAP can bring it all together on a single contract and help operators get a complete view of their customer.
"In this era of digital disruption, we find that our customers are struggling to make the shift from communications service provider to digital service provider," said Stephan Gatien, global vice president, Telecommunications Industry Business, SAP. "Providing excellent customer engagement is a key differentiator for leading telcos, and a flexible, powerful, easy-to-use billing solution is the foundation of the customer relationship. SAP Hybris Billing provides the flexibility and ease of use that allows our customers to quickly and easily manage all aspects of customer billing and engagement."
The strategy for SAP Hybris Billing has been to extend and integrate the SAP Hybris solution portfolio, automating the omnichannel commerce experience from retail to service consumption.