Review
Nina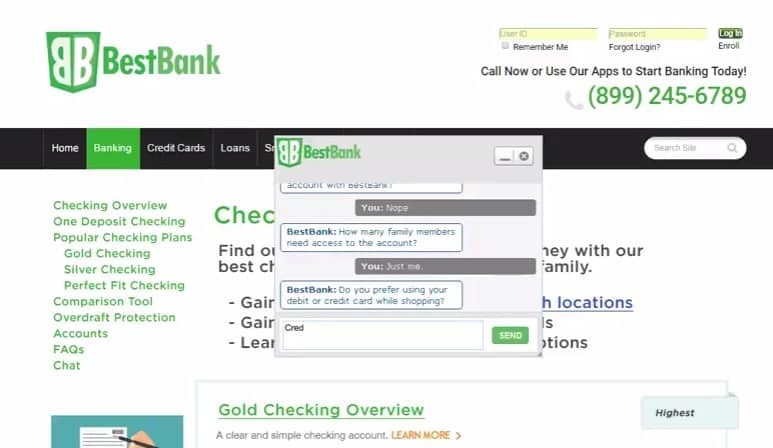 Overview
Nina, the Nuance Intelligent Virtual Assistant, is designed to deliver an intuitive, automated experience for all your digital channels by engaging your customers in natural conversations using voice or text
Intelligent Personal Assistants
• Natural conversation
• Smarter learning
• Seamless integration
• Secure
Small (<50 employees), Medium (50 to 1000 Enterprise (>1001 employees)
What is best?
• Natural conversation
• Smarter learning
• Seamless integration
Nina is a virtually human app that acts as an intelligent automated virtual assistant that is used for customer self service in companies and allows conversations that are intelligent automated with a human touch. Integrating this app to your customer service platform in your company is essential as Nina virtually understands everything your customer does therefore maintaining a truly consistent voice for your brand and products. Nina is able to have natural conversation with your customers as it has the ability to comprehend complex questions. This enables provision of the right answers to your customers on anything they ask. Nina can be seamlessly integrated on any digital channel. This is essential to any business as Nina eliminates the typical siloed applications. Nina app ensures that ever user experience is never interrupted. This is achieved integration of human assisted engagements through consolidation of the hidden coach or important data transference when a user uses live chat. Nina is also a secure intelligent and automated virtual assistant. It is secure as Nina ID uses a secure multifactor authentication via a biometric voice recognition that ensures that your customers are truly who they say they are. The users can also be automatically authenticated by taking a selfie or by saying a simple spoken passphrase. The level of fraud prevention and security to conversations that take place on your website, via SMS and within messaging apps by using Nina is unmatched. The Nuance NLU technology that Nina uses ensures your company will offer a consistent customer experience.
Nina