CoolGlow selects Snapfulfil warehouse management system for fulfilment center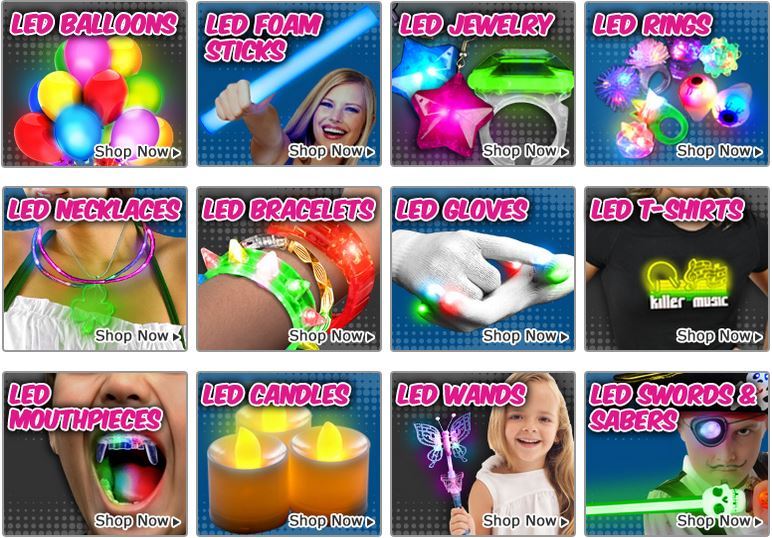 CoolGlow selects Snapfulfil warehouse management system for fulfilment center : In 2014, CoolGlow faced challenges of available warehouse inventory space to support their order growth and managing operations via disparate home grown software solutions that they no longer wished to support. To address these challenges they have secured a new facility in 2015 to support their five year growth projections and evaluated warehouse management systems that could partner to meet their scalable supply chain solution requirements. After an extensive review of WMS solutions in the market place they found there wasn't a WMS solution better positioned to partner with like Snapfulfil, especially given its Tier 1 No CapEx inclusive offering.
Ned Hakam, CEO of Coolglow said: "CoolGlow is a fast growing eCommerce company and we require our capital deployed towards growth and expansion of our business vs. software systems. We evaluated a number of solutions and found Snapfulfil's superior user interface, SaaS/Cloud model, inclusive solution options, no upfront capital expense, long term partnership support and rapid deployment ability met all of our requirements. Snapfulfil has a proven long term success rate with numerous eCommerce companies which was a significant requirement for our decision. We were so impressed with their company, software, and client list that we engaged Snapfulfil for a multi-year opportunity to support CoolGlow as a strategic partner to our future success. If only I could find other partners like Snapfulfil to support my business!"
With Snapfulfil, CoolGlow will eliminate support of a home grown inventory management system, remove paper from their operations, increase inventory and order accuracies, optimise warehouse space utilisation, increase labour efficiencies, and be live with the solution in roughly 45 business days to support their new facility go live.
With a cloud-based WMS, Snapfulfil maintains and provides the application and hardware infrastructure. CoolGlow will access the WMS via a web browser and gain the functional benefits and speed-to-value of a Tier 1 WMS without the capital expense, hardware costs or IT resources typically needed to support an on-premise system.
"Snapfulfil has emerged as the leading SaaS WMS provider based upon our ability to deploy on time, on budget, while providing an industry leading ROI and total cost of ownership," said Chris Anton, Snapfulfil's Head of Sales for North America: "Our highly adaptable Tier I WMS supports high-volume operations, with simple, easy to use user interface options that allows companies like CoolGlow to ramp up quickly, without the usual cost overruns associated with our competitors' implementations."