Review
Drupal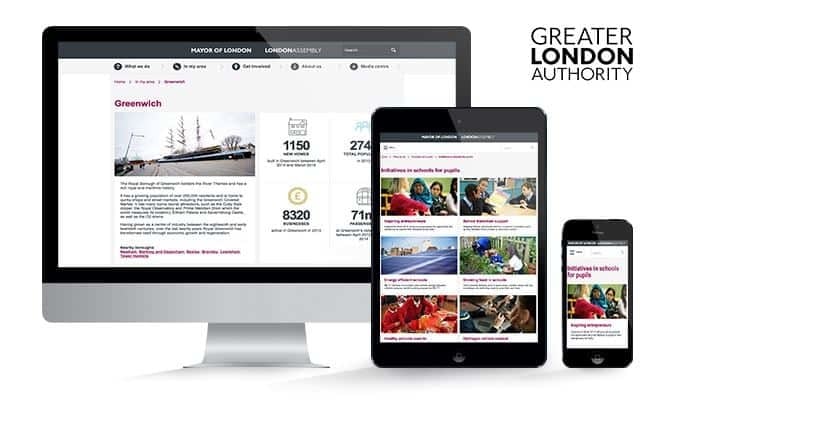 Overview
Drupal is content management software. It's used to make many of the websites and applications you use every day.
Web Content Management Systems
Build and manage sites.
integrate a diverse ecosystem of digital marketing and related tools and technology.
web content management and for building web applications .
Drupal is the best answer to support the speed, agility and flexibility.
Small (<50 employees), Medium (50 to 1000 Enterprise (>1001 employees)
Drupal is content management software. It's used to make many of the websites and applications you use every day. Drupal has great standard features, like easy content authoring, reliable performance, and excellent security. But what sets it apart is its flexibility; modularity is one of its core principles. Its tools help you build the versatile, structured content that dynamic web experiences need. Drupal is the #1 platform for web content management among global enterprises, governments, higher education institutions, and NGOs. Flexible and highly scalable, Drupal publishes a single web site or shares content in multiple languages across many devices. Technology and business leaders transform content management into powerful digital solutions with Drupal … backed by one of the world's most innovative open source communities. Technology professionals look for reliability, security, and the flexibility to create the features technology professionals want without weighty features they don't need. Technology professionals require a platform with a strong architecture, integrating with third-party applications. Drupal provides all this and more, conforming to their technical and business requirements, not the other way around. Drupal is an "out of the box" web content management tool as well as a customizable platform -- to help an organization build the right tool to serve content management strategy. Business and technology leaders use Drupal to create real-world enterprise solutions that empower web innovation. When assessing Drupal, it's important to envision goals and ask "Can Drupal be used to build this?" The answer nearly always is "yes". Drupal offers limitless potential with native features and module extensions -- it's a platform for the next disruptive technology, without disruption to the business. Drupal is very easy to handle for marketers and non-technical people and it easily connects to marketing automation, CRM, email marketing, analytics, optimization and other marketing technology solutions. Limitless possibilities to extend and enhance Drupal with thousands of add-on modules.