Charming Charlie Streamlines Merchandising and Pricing with Oracle Retail's Merchandising Solutions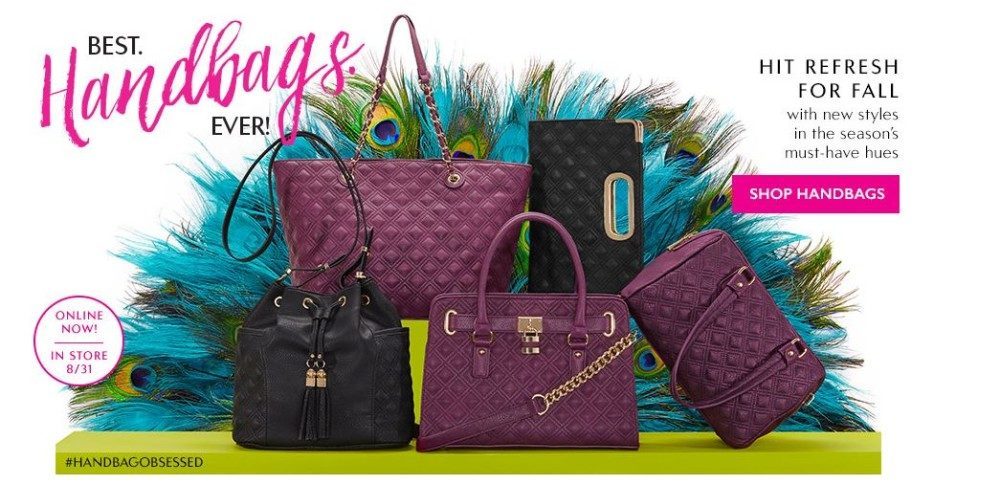 Charming Charlie Streamlines Merchandising and Pricing with Oracle Retail's Merchandising Solutions : When consumer demand for the latest trends surges, fashion retailers must move quickly to engage with shoppers and ensure they have the right product mix on the shelves. Women's contemporary jewelry and accessory retailer Charming Charlie, known for carrying a wide array of accessible fashion accessories merchandised by color, has met widespread consumer demand with aggressive growth and a timely upgrade to Oracle Retail Merchandising solutions that supports both its immediate needs and its international expansion plans. Opening an average of 55 stores annually, it's easy to see why growth was stretching the retailer's previous IT systems. Founded in 2004, Charming Charlie now has over 350 locations across the U.S., Canada and Dubai. The company debuted a 16,000-square-foot New York City Charming Charlie flagship store in June 2015 and is poised for further domestic and international expansion in the coming months.
Along the way, growth outpaced its IT systems and Charming Charlie launched an initiative that would establish scalable, modern retail operations on new Oracle Retail systems.
"With the complexity of a lot of product SKUs, ongoing store openings, and international expansion, we needed a technology foundation from Oracle Retail that would be able to grow with us," said John Hnanicek, Chief Information Officer, Charming Charlie.
Over a 13-month period beginning in late 2013, with the help of systems integrator and Gold level member of Oracle PartnerNetwork, OLR, Charming Charlie implemented Oracle Retail Merchandising System, Oracle Retail Trade Management, Oracle Retail Price Management, Oracle Retail Invoice Match, and Oracle Retail Store Inventory Management. The integrated Oracle Retail systems support best-in-class operations across critical areas such as inventory management, sales forecasting, and pricing/markdown management.
Charming Charlie was already using Oracle E-Business Suite Financials, and the Oracle Retail Merchandising solutions are integrated with this and an array of in-house systems, which increases the speed at which informed decisions can be made.
In addition to helping drive both U.S. and international growth, the Oracle Retail solutions provide world-class retailing capabilities. By employing Oracle's industry best practices on merchandise hierarchy setup and price management, Charming Charlie is gaining operational efficiencies. The Oracle Retail solutions automate and streamline pricing strategy execution, adding the ability to set regional pricing and meet competitive pricing targets, and they simplify key operational processes such as reclass and markdowns.
"By implementing Oracle Retail, Charming Charlie has an operations platform to drive growth and facilitate quick-turn response to new market opportunities," said Jill Puleri, senior vice president and general manager, Oracle Retail. "Oracle is committed to providing retailers with the right mix of solutions, global support and best practices to deliver commerce anywhere and drive profitability.