Review
ZetaHub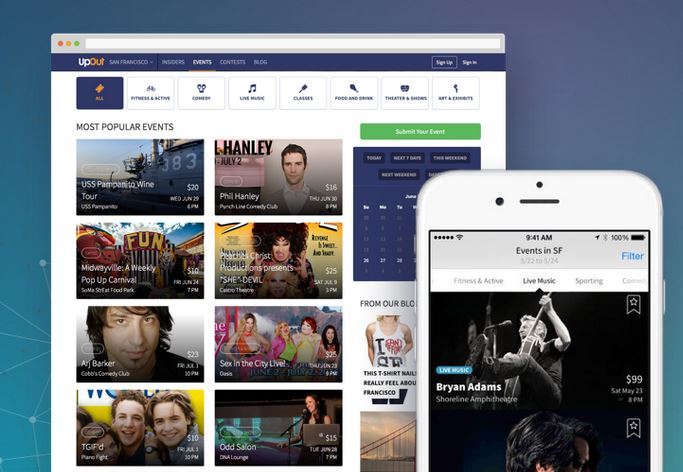 Overview
Boomtrain's AI-powered Marketing Platform enables marketers to understand and communicate on a 1:1 level, at scale, with a human touch.
Personalization Software and Engines
AI Powered Shopping Concierge
Smart Triggers for Tailored and Unique Customer Journeys
Acquisition Campaigns
Optimized Templates
Cohort Monitoring
AI Driven Channel Selection
Small (<50 employees), Medium (50 to 1000 Enterprise (>1001 employees)
Boomtrain's AI-powered Marketing Platform enables marketers to understand and communicate on a 1:1 level, at scale, with a human touch.Boomtrain is the only scalable marketing platform with artificial intelligence at its core, enabling brands to better understand and communicate with their customers.
Boomtrain helps companies send individually relevant messages through any channel, at any scale, and in real time; it's as easy to integrate as Google Analytics. It increases engagement with the company's brand. Deliver personalized 1:1 experiences to the users in every channel.
Boomtrain's AI helps UpOut to deliver personalized experiences by analyzing content and user behavior from their website and mobile app. Its machine learning helps companies gather insights about their users and provides predictive recommendations so that they can deliver relevant experiences on their own website, through personalized emails, and across every mobile communications.Boomtrain provides its users higher engagement rates by delivering predictive content recommendations for an up-to-the -minute profile for each user.
This includes increase open rates, boost click through rates and retain customers. Its simplified user interface eliminates the complexity associated with customer experience design such as semantic analysis, collaborative filtering and viral predictions.
Users of Boomtrain are able to build seamless interactions that deliver a personalized message in every channel which includes web, mobile and email. And with its integration with existing infrastructure features, users of existing platforms will be able to seamlessly integrate with other providers by just plugging predictive content into existing templates.
Boomtrain's artificial intelligence platform ensures that the most relevant stories reach the company's users every time. It knows each subscriber and each piece of content, and it continually and automatically refines that understanding by incorporating new data points and finding hidden connections. The result is delightful customer experiences that drive activity automatically.
Boomtrain allows users to identify and track anonymous users, personalize at every stage of the user journey and use behavioral data to inform the organization's content strategy.