Review
CrownPeak Technology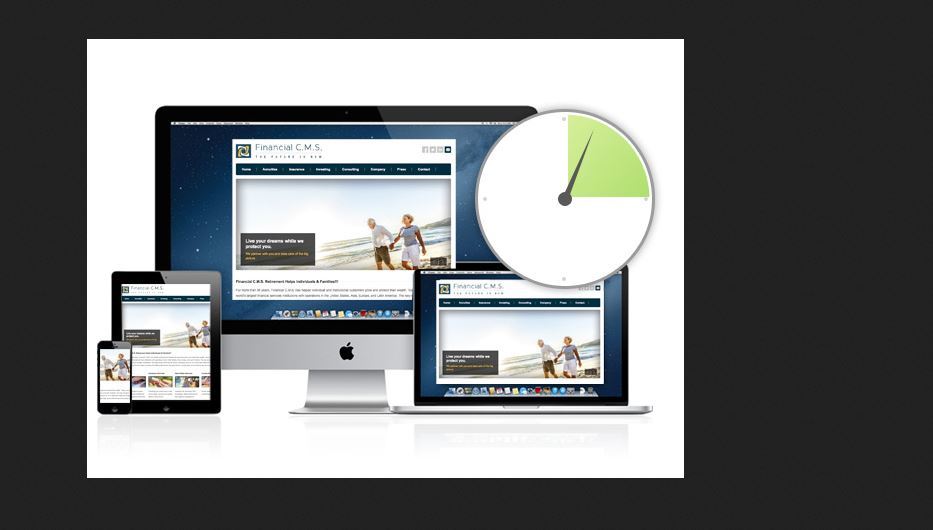 Overview
Crownpeak becomes the world's leading cloud-first Digital Experience Management company, empowering you with true next-generation solutions and technologies.
Web Content Management Systems
Launch websites faster than ever.
Work on multiple projects at the same time.
Integrate with new and existing systems.
Move fast while meeting security standards.
Content deployable in any format to any environment.
Deliver digital experiences FAST.
Use existing development resources.
Parallel development for multiple teams and agencies
The power of true multi-tenant SaaS.
configurable security controls.
Unlimited critical issue support 24/7 available.
Integration with any CDN.
Comprehensive safety, security and confidentiality measures.
Small (<50 employees), Medium (50 to 1000 Enterprise (>1001 employees)
Crownpeak Technology is the only cloud-first Digital Experience Management (DXM) platform with built-in Digital Quality management. Performing digital experiences is difficult and complicated but Crownpeak Technology gives built-in digital experience with rapid deployment of high quality digital experience management. Crownpeak Technology provide a kind of content management system which works fine on all media devices such as mobile, tablets, laptops and smart TVs. Crownpeak technology gives digital experienced management which is upgraded version technology of content management system and helps in offering best experience to customers. Crownpeak technology offers content management, personalization, testing & targeting, enterprise-grade search and web hosting, while enforcing brand integrity, best practices and compliance. Showing right content to right customer is a key advantage of crownpeak technology which done in a flexible way and enhances customer experience. Crownpeak technology allows any technology to integrate any technology to build complex websites just in six weeks. Crownpeak's digital quality management picks up from where content management system left of and covers SEO, user experience (UX) and mobile web optimization, WCAG and Section 508 accessibility requirements. Crownpeak DQM banishes the silos and brings it all together in one powerful but simple to use dashboard, providing visibility and control across business global digital properties. Access powerful reports and diagnostic tools to monitor an organization's digital presence across digital properties and platforms so one can evaluate digital governance initiatives and react quickly.