Review
Nitro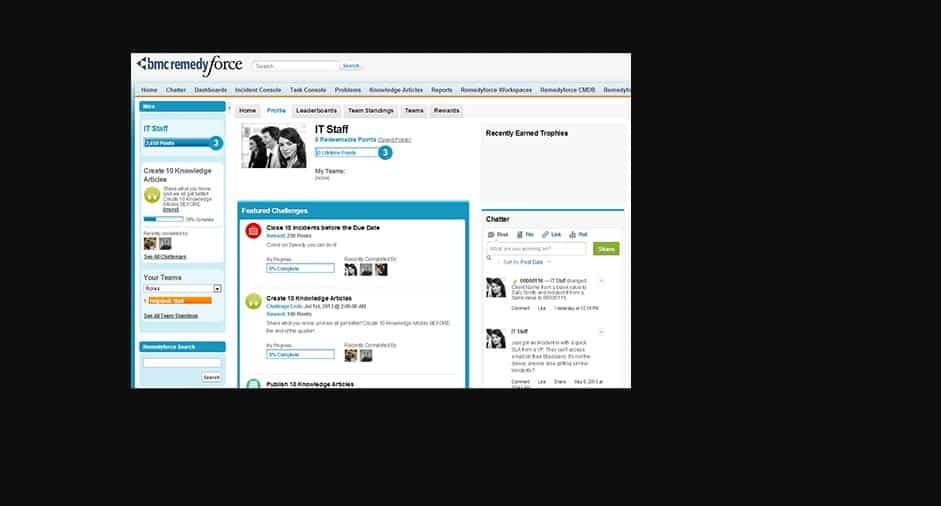 Overview
Nitro is an advanced gamification engine and most intuitive design console, Nitro makes it easy to setup targeted challenges, push them to your audience and build on success.
•Design and push challenges
•Seamless experience
•For everyone
Small (<50 employees), Medium (50 to 1000 Enterprise (>1001 employees)
Nitro knows what motivates people to take action: a goal that matters, recognition among peers, and a meaningful reward. Bunchball Nitro puts the most advanced gamification engine to work for you – combining what you know about your audience with proven motivation techniques to achieve real results.
Deploy Nitro to amplify enterprise apps, websites, and social networks. By applying game mechanics strategically within existing systems, the Nitro gamification platform motivates customers, employees, and partners to engage in high-value activities that have bottom line impact on your business.
Nitro brings on new employees, customers and partners faster with easy, introductory challenges and expand adoption and usage with progressive challenges targeted to individuals or teams. It also helps to sustain employee and customer engagement with leveling, goal-setting, and meaningful rewards and promote social activity and collaboration using leaderboards, notifications, and newsfeeds.
Millions of users have completed billions of challenges using the Nitro gamification platform. We put the power of proven gamification strategies and a mature platform into your hands. Nitro creates, deploys, and measures individual or team challenges from a desktop or iPad as it quickly adds pre-built missions, badges, and notifications or create your own.
The client can assign challenges based on group, role, geography, past behavior and more. Gain insight into what motivates your audience with robust analytics and expert reports and make it as easy or hard as you'd like to earn badges, level up, and redeem points for all types of rewards.
Use the Nitro Studio design console to setup challenges, push them out and watch your audience get busy. Nitro is the most widely used and most powerful gamification engine available. Our proven cloud-based service has powered over 20 billion actions and is trusted by Jive, Salesforce, IBM and more partners.