Review
QuickBase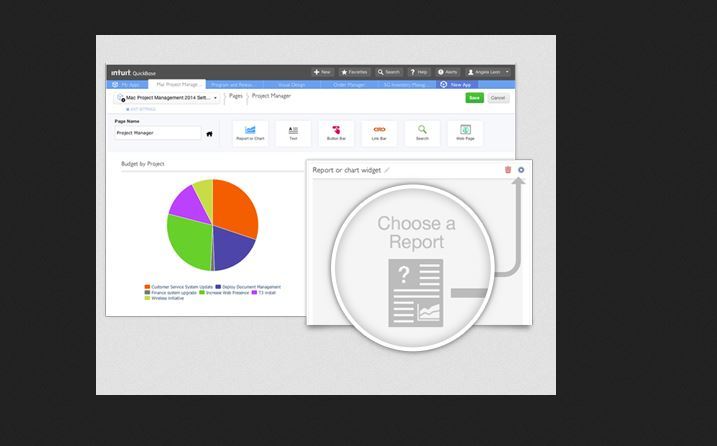 Overview
QuickBase platform's unique low-code interface enables users to create custom applications faster and easier without learning code.
Rapid Application Development Platform
Quickly create database-powered apps
Turn the spreadsheet into an app, or import app template
Organize all the data in database tables
Team collaboration
iOS and Android apps
$15/user/month Essential plan for up to 10 apps with basic features
$25/user/month Premier plan for up to 50 apps with customizable roles, workflow automation, and advanced support
$40/user/month Platform plan for up to 100 apps with developer sandbox, api, custom branding and more
Small (<50 employees), Medium (50 to 1000 Enterprise (>1001 employees)
QuickBase is a powerful online database that helps teams collect, manage, and share business information. It offers powerful customization features to reshape the data at will. QuickBase is a great tool for businesses since it helps in making the useful tools. QuickBase help in creating detailed databases to manage anything and then gives the team management tools to setup precise permissions to keep data safe while still letting the team work together. Pick from over 700 pre-made apps in the QuickBase Exchange to import and customize CRM tools, document and project managers, calendars and more. Or, make an app by picking out the database fields needed to track—or can import a spreadsheet that have already been used to manage the work, and QuickBooks can turn it into an online app. Once imported the spreadsheet or setup the database, there's little more needed to do to start using new app. QuickBase will have made a form to enter new items in the database automatically, and added items can be seen in the app's default dashboard—and if imported a pre-made app from the Exchange, automatically more features will be integrated. Dive right in, start using the app for real work, and then add more features as per requirements. From the QuickBase extensions page, install add-ons to the new app to show locations on a Google Maps, integrate document signatures and file uploads, and more. And, use QuickBase's mobile apps to add and view data on the go.