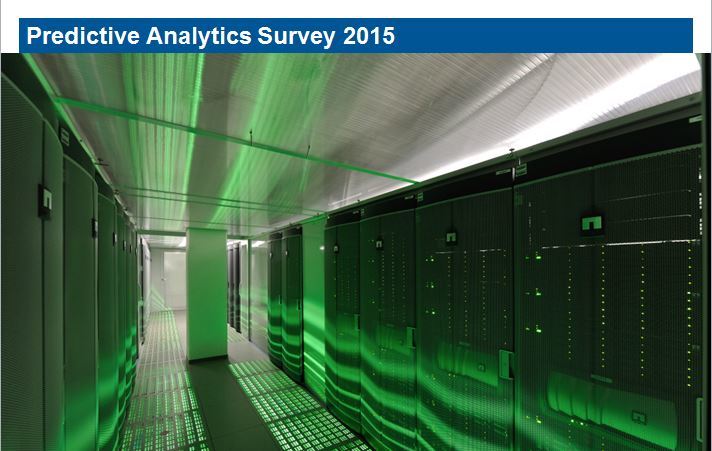 What is the purpose of Predictive Analytics Survey 2015?

This is a market research survey, conducted by Predictive Analytics Today. The objective of the survey is to generate quality information about predictive analytics tools usage from business users. This survey allows Predictive Analytics Today to highlight predictive analytics tools usage and potential trends, together with other data collected from other sources in different category segments. It will also provide companies, the necessary information to benchmark themselves against the market average.
Are there any prerequisites?
The participants should have general knowledge about the analytics department in the organization. The survey is voluntary and you can withdraw, at any moment during the survey process.
What will you do in the survey?
You are requested to complete a questionnaire by selecting the appropriate answer. This will take you about 10 minutes.
What are the potential risks to you in taking part?
There are no risks. All information submitted are confidential. Reporting is only done at an aggregate level. All the data provided by you will be kept confidential and you are not asked to reveal the name of the company you are giving answers about. The survey reports will not contain the identity of participants or any information provided by a participant at participant level; it will only present consolidated results from the questionnaires.
Predictive Analytics Survey 2015
This Survey is closed. We Thank you for your participation.