Review
Evernote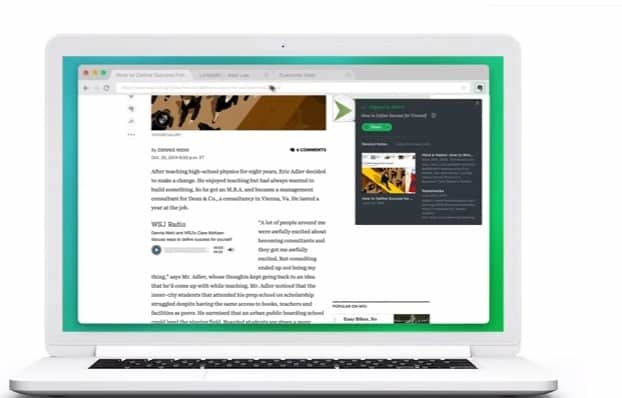 Overview
Evernote transforms the way you work. We design products that fuel inspiration for your projects, from start to finish. With Evernote, collect and organize material that molds your work.
• Make a note of it
• Have it everywhere
• Find anything fast
• Share with everyone
• Basic – Free
• Plus - $34.99 per year
• Premium - $69.99 per year
• Business - $12/ user/ month
Small (<50 employees), Medium (50 to 1000 Enterprise (>1001 employees)
What is best?
• Make a note of it
• Have it everywhere
• Find anything fast
• Share with everyone
Evernote is an amazing organizational tool that can be used as a cross platform app that is designed for organizing, note taking and archiving. The Evernote App enables users store anything they could easily forget.
Evernote is the excellent free tool that enable people organize their lives well and also pursue their goals without forgetting anything. The first useful application of Evernote is allowing its users create a project to do list. The list can be a note, reminder or a picture of a sketch. Once you jot it down, Evernote makes the note easily accessible wherever you go and it stays forever in the system.
The note saved in Evernote will be instantly available on all your devices. With Evernote, worries of where you stored your note will not be there; this is because once it is saved in Evernote it will always or permanently be there. Evernote facilitates a fast access to your stored texts, documents or images. Whether the note is handwritten or written formally, you will quickly access it.
Evernote also facilitates sharing of the saved notes, pictures or documents with other people. For businesses, the administrators or managers can easily share ideas and policies by collaborating in an unlimited way with their employees via a group notebook. Evernote also enables users connect the notes. This is achieved by the user using not links that enable getting around faster. Evernote is ideal for students too. It enables students to get organized when taking assignments. Evernote also support sharing of student templates making assignments to be shared faster and in a convenient way.