Zymergen leverages machine learning in genomic search space to make discoveries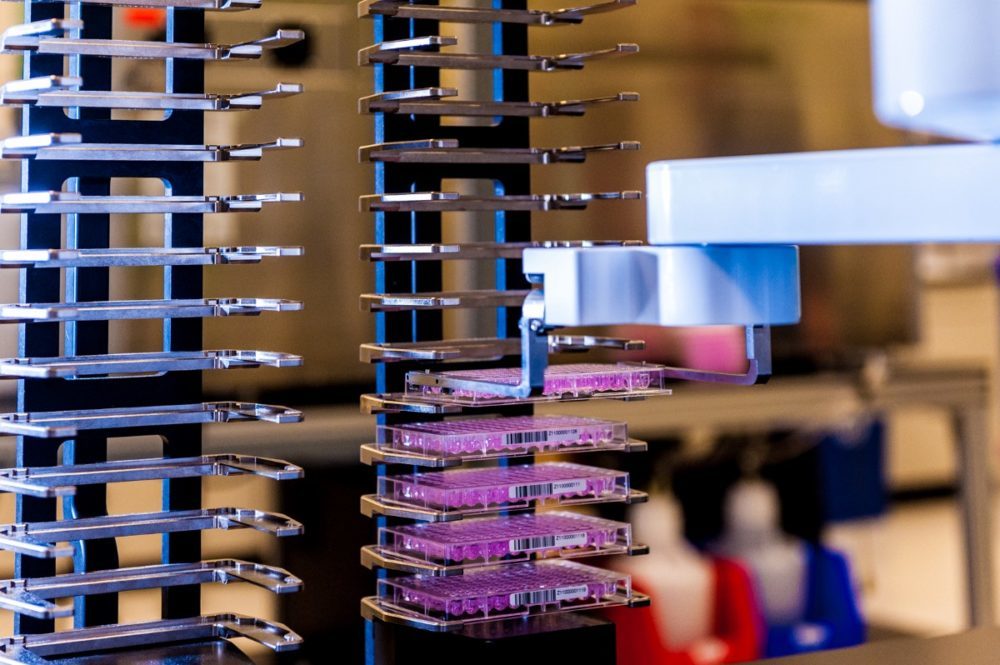 Zymergen integrates automation, machine learning, and genomics to rapidly accelerate the pace of scientific advancement. This approach leverages machine learning to navigate the genomic search space to make discoveries far beyond the capacity of human intuition.
Founded in 2013, Zymergen integrates the latest innovations in data science, automation, and molecular biology to discover and engineer new molecular products. In doing so, Zymergen unlock sources of molecular diversity, enabling to make novel molecules to meet industry's greatest needs. Zymergen couples cutting-edge hypothesis testing with an atheoretic and automated approach to navigate the genomic search space for customers as well as for development of their own products. Zymergen works equally as a software company and a biology company. On the software front, the proprietary infrastructure helps them to design thousands of experiments that both test specific rational hypotheses and drive untargeted, genome-wide surveys to discover unknown traits.
The software infrastructure lays on top of a manufacturing environment, an automated, modular, full production facility for creating modified microbial strains. In this facility, scientists safely and accurately conduct high throughput (HTP) experiments using automated equipment and workflows.
Zymergen's proprietary manufacturing platform and data infrastructure enable work with a wide range of microbes in a host agnostic manner. Zymergen have proven capabilities with the full range of microbes currently used for industrial production, including canonical hosts such as S. cerevisiae and E. coli, as well as a range of yeasts and filamentous fungi, and less commonly engineered species of gram-negative and gram-positive bacteria. This unique range of microbial expertise lets us work with customers already committed to a particular host type while providing latitude when developing novel products.
Zymergen's approach combines custom software, advanced manufacturing and laboratory technologies, and an automationand data science-driven approach to R&D. Zymergen also collaborate with academic laboratories with expertise in relevant areas to further scientific research.
Zymergen has built something never before seen: an advanced biology engineering platform that continuously learns from itself— from DNA search and optimization, to automated workflows, to iteration based on experimental results.