Review
Yotpo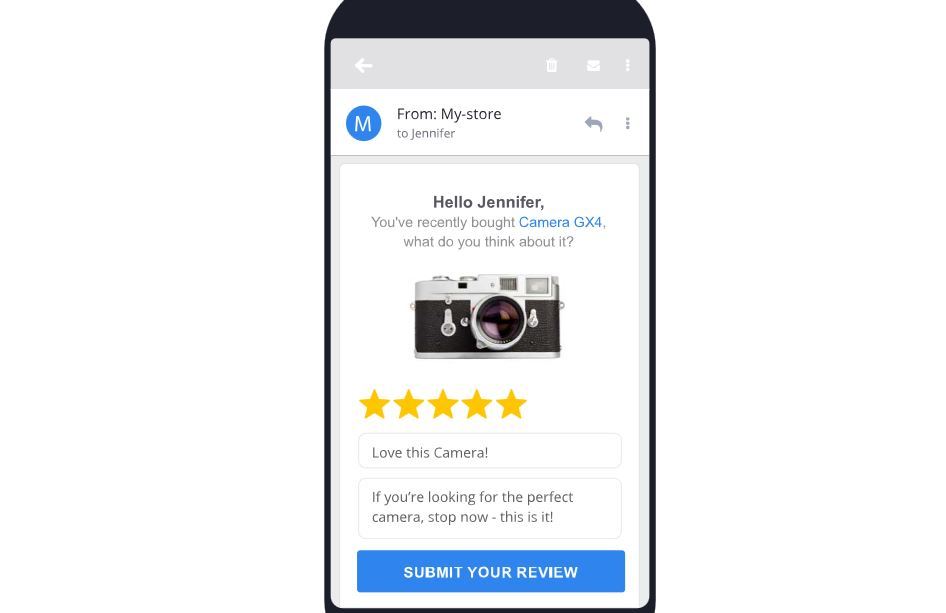 Overview
Yotpo is a customer content marketing platform that generates reviews, social Q&A and rich media and uses this content to drive traffic and increase conversions.
REVIEW GENERATION
ON-SITE
RETENTION
MARKETING
SEO
Small (<50 employees), Medium (50 to 1000 Enterprise (>1001 employees)
Yotpo helps businesses generate tons of reviews, photos, and other user-generated content and use them to drive qualified traffic, increase conversion rate & boost sales Collect Instagram photos from customers, influencers and your own feed in one place.
Yotpo advanced search functions let marketers discover the most relevant photos to showcase only the best content. Moderation is easy with tools for rights management, thanking customers and prioritizing favorite photos .If marketers want to make your Instagram pics shop able?
Yotpo is already integrated with product feed, so it's simple and quick to tag products to photos. Marketers can hand-pick and tag favorite photos to automatically show on product page galleries. Yotpo enables marketers to show beautiful and authentic visual content which assures social proof and increases conversion rates. With Instagram photos alongside reviews, marketers can see conversion uplift of up to 180%. Business can shorten the path from product discovery to purchase with a shop able feed and galleries.
Customers can discover products on Instagram or company's homepage and go directly to the product page to complete the purchase. Use curated photos all over your site, in Yotpo Ads, organic social posts, and more. Marketers can Pick the most relevant and beautiful photos to show how real customers are using products. Whether company is just starting out established company, there's a Yotpo plan for both purpose. Yotpo turns authentic customer photos and reviews into ads.
Research shows that ads with user-generated content, like customer's photos and reviews, perform better than traditional ads. Yotpo Ads is a quick and easy way to start advertising on Instagram.