Review
Yorick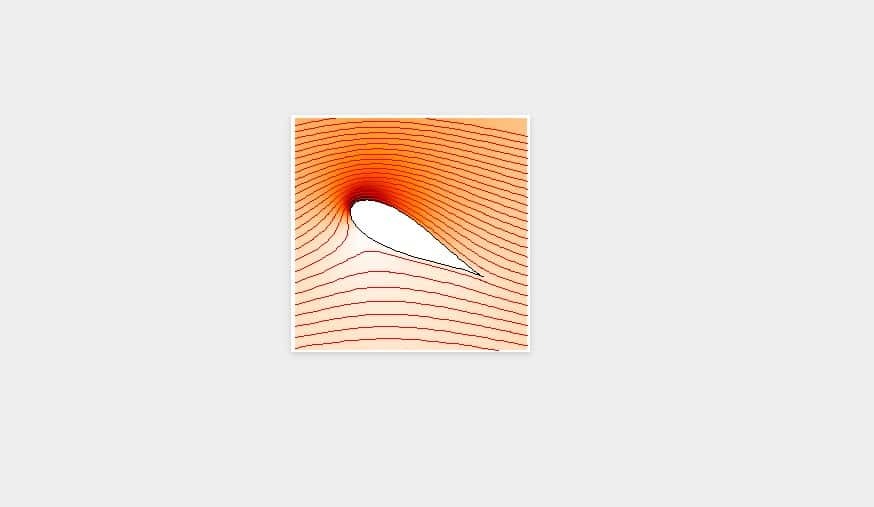 Overview
Yorick is an interpreted programming language for scientific simulations or calculations, postprocessing or steering large simulation codes, interactive scientific graphics, and reading, writing, or translating large files of numbers. Yorick includes an interactive graphics package, and a binary file package capable of translating to and from the raw numeric formats of all modern computers.
Statistical Software Free
• Yorick interface definitions for Drat transport equation solver.
• Yorick interface definitions for hex transport equation solver.
• Detect and map bowties in 2D mesh
• Movie of a chaotic pendulum
• Analog signal processing
Small (<50 employees), Medium (50 to 1000 Enterprise (>1001 employees)
Yorick is a programming language that is interpreted used in solving technical computational and computational computing. Yorick provides users with a graphical interface and a file package in binary form that is able in translating to and from the numeric formats of all modern devices.
The Yorick software runs on most operating systems and is written in ANSI C. Yorick is configured with a syntax in compact form that is like C instead it also contains the operators in array form. The C libraries use dynamic linking present in Yorick makes it to be expanded easily allowing arbitrary dimension to be manipulated or size arrays that provides extensive graphic capabilities.
There are several resources available in Yorick that enhance a user's usage of the software. The examples resource shows examples that contain results and codes. The examples resource is useful to users who did not have prior knowledge in using Yorick. The cookbook is a resource provided by Yorick that provides users with knowledge of how to use Yorick in the real world by following step by step instructions.
The index resource enables users perform Yorick routines contained in the Yorick list. The keywords resource provides users with a good platform to know all the links to functions relative to the searched and relevant keyword. Yorick also provides the QuickRef resource that is in a html version.
The QuickRef feature provides users with a brief reminder sheet about the main Yorick functions. The FAQ resource finally provides users with more insight on the Yorick internal processes. It is important to users who already have the knowledge of the Yorick language.