Women in Telco to Drive Workplace Diversity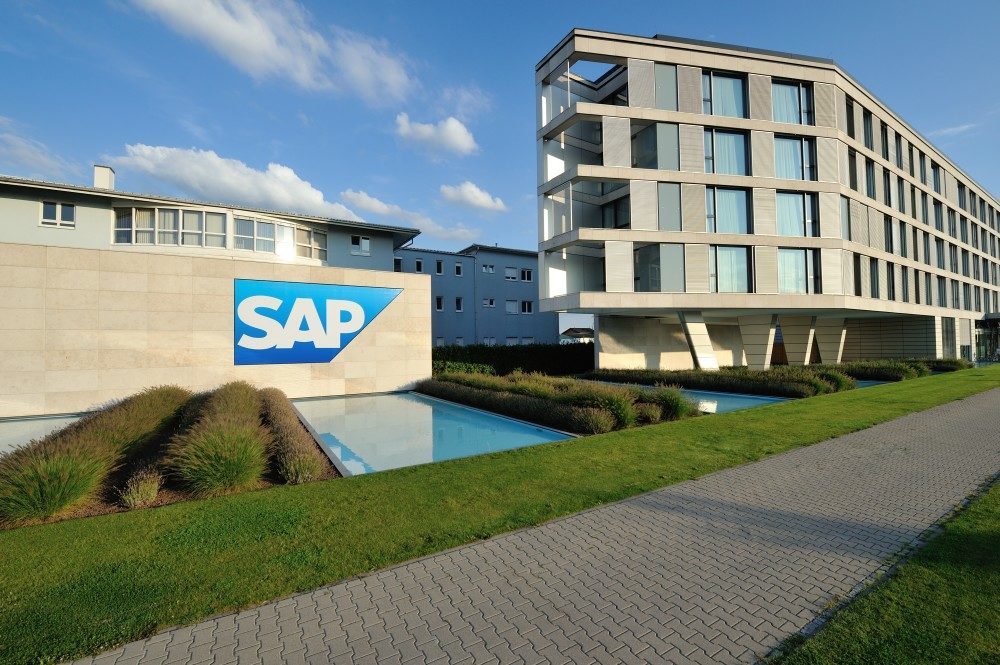 Women in Telco to Drive Workplace Diversity : "Women in Telco" initiative, is with the goal of helping women in the company to create change in the industry and transform the workforce in telecommunications. Studies have shown that more diverse teams lead to greater innovation, higher productivity and better business results. However, current data from SAP's Global Diversity & Inclusion Office shows that most industries — including the telecommunications industry — are missing out on the benefits of a diverse and inclusive workforce. According to a report by the United States federal Equal Opportunity Employment Commission, out of more than half a million workers in the telecommunications industry, 58 percent are men and 42 percent are women, with men holding 80 percent of senior executive roles and 63 percent of mid-level management roles.* While that report reflects the reality in only one region, the story is similar across the globe.
This inequity has led to women being underserved by the telecommunications industry not only as employees, but also as customers. According to the GSMA Connected Women project, from a 2010 report, women in low and middle income countries are 21 percent less likely than men to own a mobile phone. Women's ownership of mobile phones provides a greater sense of safety and independence, and also provides a route to access new income opportunities, education and financial tools, leading to greater health and economic development. This "connectivity gap" means that 300 million women are missing out on opportunities available through mobile phones and mobile operators are missing out on an estimated EUR13 billion in revenue.*
Along with the support of customers, partners and industry influencers, SAP aims to help the telecommunication industry reap the benefits of diversity and inclusion, while creating change in the workforce by expanding women's leadership skills, career development opportunities and industry acumen.
"SAP understands that greater diversity in the workforce improves the bottom line," said Rick Costanzo, executive vice president and general manager, Telco Industry and Mobile Solutions, SAP. "I fully support this important initiative and encourage our telco customers and partners to join us in communicating positive change."
"Women in Telco" is part of the SAP Global Business Women's Network, an employee-driven network that enables the sharing of professional insights, best practices, education and experience to help women develop skills and career advancing opportunities to drive company success.
SAP HR