Review
Wizehive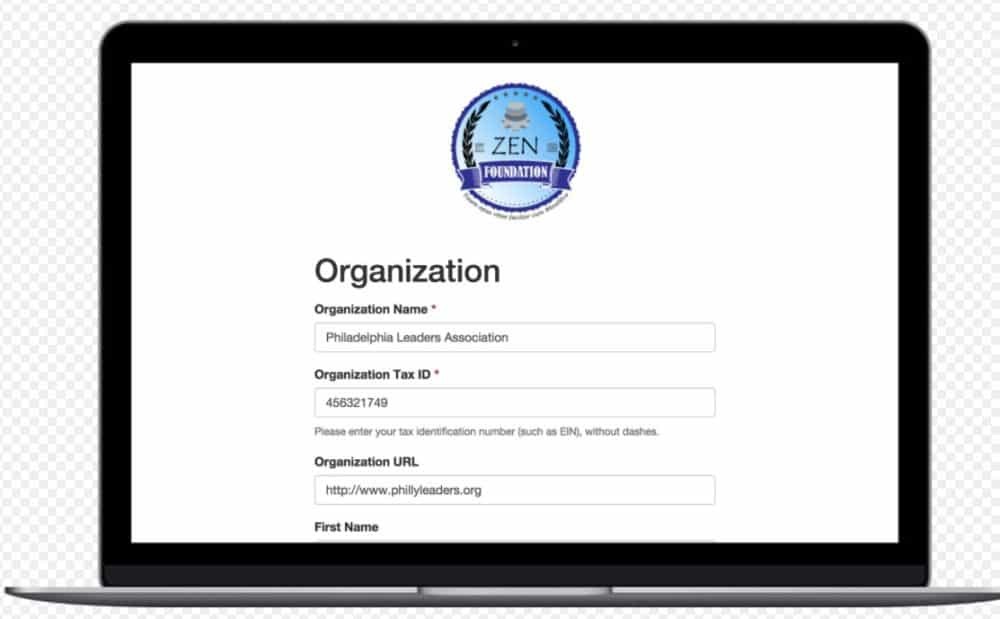 Overview
Wizehive, is a grants management that tailors itself to business processes it consolidates and manages data from multiple devices. Wizehive makes life easier for the business people by enabling them to configure and deploy cloud based solutions that help the automate and streamline their business processes
Grant Management Software Free
• Contests- set up and deploy an online contest in minutes with no software to install.
• Grants-Collect, manage and organise applications online.
• Scholarships-use customised online forms to collect and manage scholarship applications.
• Projects- share files manage projects and collaborate with others in secure, private workspaces.
Small (<50 employees), Medium (50 to 1000 Enterprise (>1001 employees)
What are the benefits?
• Saves time.
• Saves money.
• Simplifies work life.
WizeHive is a grant management and membership management software that suits the non profit organizations. WizeHive's grant management system organizes grant applications in to foldness through automated work flow rules. Applications can be collected through an organization's website, a facebook page or even directly a hasted software portal.
Wize hive main features include online submission, interview scheduling, collaborative interview data validation configurable ranking grants website a facebook page or directly via a hasted software portal. WizeHive main features include online submission, interview scheduling, collaborative interview, data validation, configurable ranking, grants management automated scheduling and feedback collection .
Wize hives helps you achieve more effective process management through improving your business processes by eliminating static spreadsheets and clunky soft ware. Wizehive makes it easier for business people to configure and deploy cloud-based solutions.
This solution helps them organise, automate and streamline their business processes. Wize Hive simplifies your work life by eliminating stacks of paper long email threads and overgrown spreadsheets with our online database and workflow software. It simplifies business processes particularly those involving collection and management of applications for grants, scholarships, fellowships, accreditation, internships and awards.
It allows individuals without technical skills to easily build fully custom business apps while allowing developers to add integrations and more complex functionality. Wize Hive saves time because all the data applications required documents are in one place. Wise Hive's reporter engine provides flexible reporting and custom text to make changes in the grant application where an email message can be sent to grant applicants upon submission.