Review
webMethods AgileApps Cloud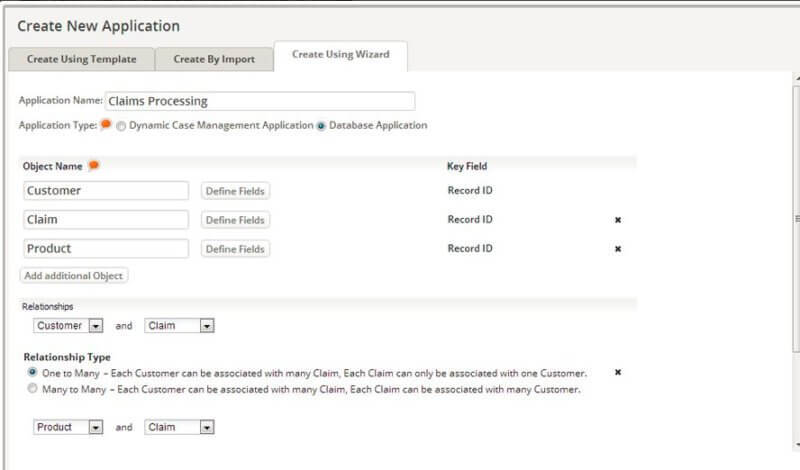 Overview
webMethods AgileApps Cloud is a Business Process Management (BPM) and application Platform-as-a-Service (aPaaS) that allows the subject matter experts, as well as developers, to visually build and deploy process-driven, application solutions
Business Process Management Software
•Dynamic Process Management
•Situational Web Applications
•Case Management
•Rules Engine
•Multi-Channel Communications
•Service Level Agreements
•Advanced Reporting
•Mobility
Small (<50 employees), Medium (50 to 1000 Enterprise (>1000 employees)
Online Support, Phone Support, FAQ Knowledge base, Video Tutorials
What is best?
•Dynamic Process Management
•Situational Web Applications
•Case Management
•Rules Engine
webMethods AgileApps Cloud, is a Business Process Management and application Platform as a solution service. It gives subject matter experts and developers the opportunity to build and release process driven application solutions. It improves business's tracking systems and responses to service requests. It has user friendly interface that gives experts the chance to complete process driven application in a matter of weeks. No hindrances are created by code generation or file based compilation.
Subject matter experts can edit and access information related to eforms, reports, and business rules etc through mobile devices. Users do not have to face software or hardware related issues as the service is managed completely by webMethods. Users also have the option of running the webMethods cloud on their own servers. Since the app is built on cloud technology, costs related to hardware and maintenance are reduced. The app is also made to work with Java so that integration can be done with ease.
WebMethods cloud provides an extensive amount of web services and REST APIs which help in integration and revelation of objects, files and data. The Presentation Model improves efficiency by allowing the use of the visual form designer to create multi section forms, add new fields etc. The logic model can be used to support customized logic and processing and new custom codes can be added to form new portal presentations. The Mobility model allows for information access from all mobile devices including tablet devices. Access is also provided to Iphones and Android devices.
You may like to read: Top Open Source and Free BPM Tools and How to Select the Best Business Process Management (BPM) Software for Your Business