Review
webCRM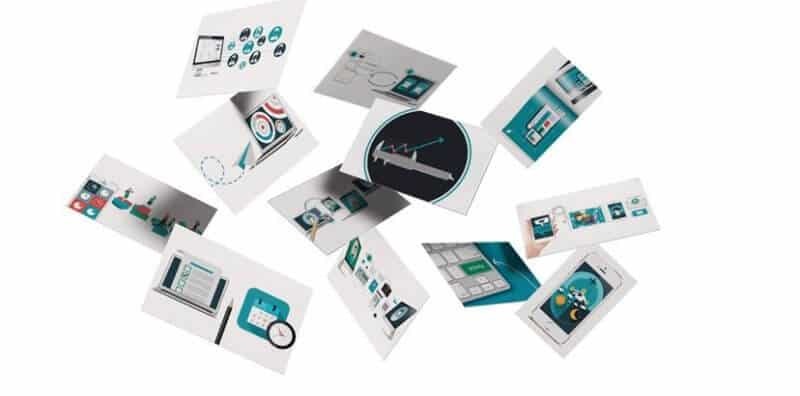 Overview
webCRM is a very configurable, easy to use and highly secure cloud based CRM system. It is an efficient and essential tool for sales teams, empowering them to sell more. It enables proactive account management and marketing – and through simplicity and clarity it leads to easier and faster results.
Customer Database
•Activities
•Email and shared calendar
•Mobile CRM
•Sales Pipeline Management
Small (<50 employees), Medium (50 to 1000 Enterprise (>1000 employees)
Online Support, Phone Support, FAQ Knowledge base, Video Tutorials
What is best?
•Activities
•Email and shared calendar
•Mobile CRM
•Sales Pipeline Management
What are the benefits?
•Lead Generation
•Events and surveys
•Customer Service
•Segmentation and analysis
webCRM gives you one place to organise all information related to your customer. In webCRM you can send, save, schedule, and synchronize emails and meetings. WebCRM's mobile version allows you to create activities, make quotations and follow up on orders anywhere you like.
With webCRM's Sales Pipeline Management you can quantify and track your sales opportunities, develop your pipeline and compare with budgets to make sure you build up your business. With webCRM, you can divide your newsletters and send relevant messages to various lead and customer groups. Manages the entire process of planning, invitation, collection of answers, and follows up in webCRM to get better results.
With the event tools in webCRM, you can organize the whole process from invitation to planning and follow-up. With webCRM's analysis and segmentation tool, you can ensure that you follow up on events and surveys with sales calls, emails, text messages or any other targeted activity.
webCRM comes with a built-in support module, so that you can handle incoming tickets fast, consistently and preciously. Customer Service will have the insight to prioritise customer issues, and Sales will have a complete picture of customer requests to be able to re-sell more successfully.
The reporting function in webCRM helps you find and analyse across your system. It also allows you to segment your customers and leads in order to pin point your newsletters and sales activities. Give customers access to create, view and edit their data such as name and contact details. webCRM is flexible, because you can adapt fields, screens and layout to match your business and users.
You may like to read: Top Sales Force Automation Software and How to Select the Best Sales Force Automation Software for Your Business