Review
Web Scraper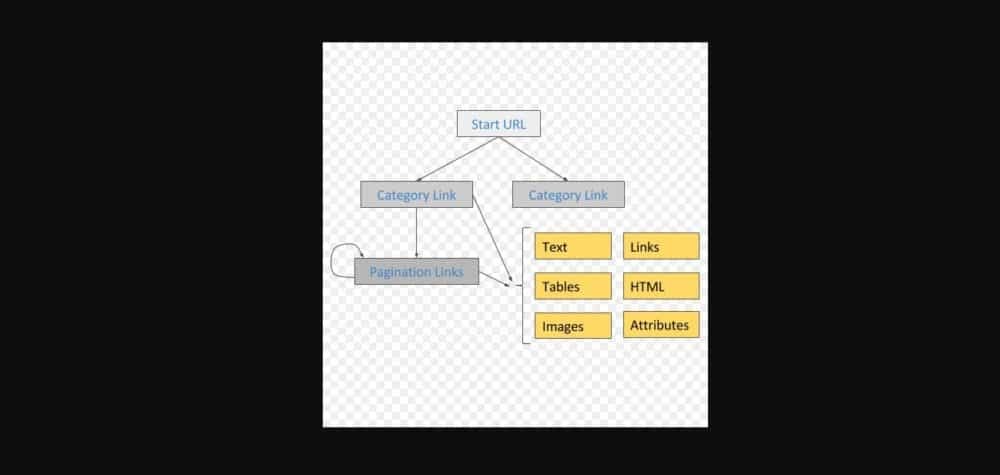 Overview
The Web Scrapper is a standalone chrome extension. Sitemap building, data extraction and export are all done within browser.
•Web Scraper Extension
•Cloud Web Scraper
•Extract data from dynamic web pages
•Built for the modern web
•Export data in CSV format or store it in CouchDB
•100,000 page credits - $50
•250,000 page credits - $90
•500,000 page credits - $125
•1,000,000 page credits - $175
•2,000,000 page credits - $250
Small (<50 employees), Medium (50 to 1000 Enterprise (>1001 employees)
Web scraper is a data extraction tool designed for web pages. Web scraper company offers two options for the extension; the Google Chrome extension and cloud based extension.
Web scraper builds sitemaps and navigates a site to extract needed files, images, tables, texts, and links depending on the need. The web scraper extension is free and essential for extraction of data using sitemaps and exports scraped data as CSV. The cloud web scraper extension extracts large amounts of data and runs multiple scrapings at the same time. The company's cloud service only requires one to create an account and purchase blocks of pages for extraction. The cloud web scrapers pricing is simple ensuring one does not pay for testing.
There is a pricing for purchase block on the company's page for the cloud web scraper. The difference between web scraper and other companies is that it is built for the modern web. It can extract data from HTML web and also data loaded or generated by JavaScript. The extension is an independent chrome extension which ensures that all activities including site mapping, navigation, data extraction, and data export are within the browser.
One can also download data in CSV after extracting it or store it into Couch DB for advanced use. Web scraper caters for all your data extraction needs at a go in all internet enabled devices such as laptops, phones, and tablets. It is interface enabled and has tutorials which make navigation for new users across the tool easier.