Review
Wazoku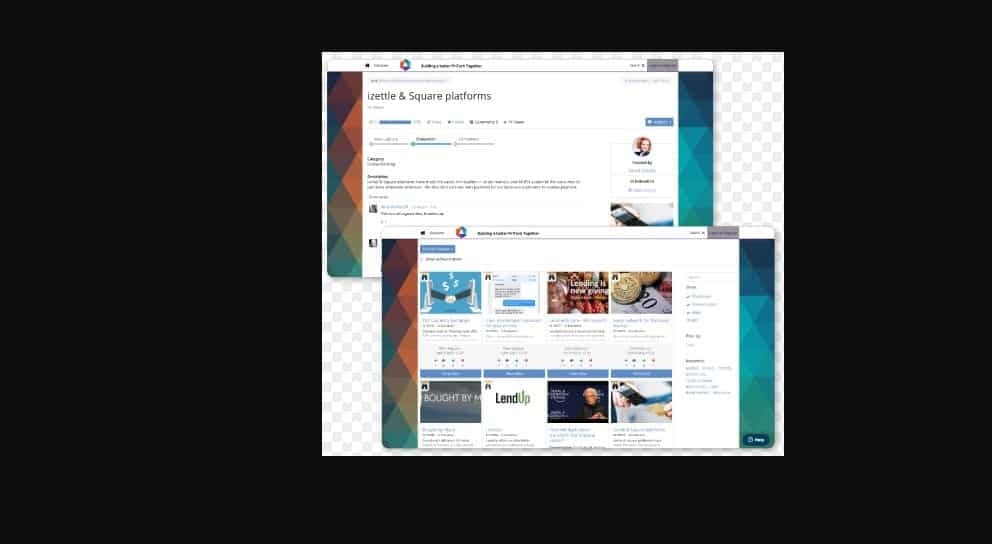 Overview
Wazoku's collaborative idea management software, Idea Spotlight, provides structure to capture, evaluate, prioritise and select ideas. It is a highly flexible platform that allows you to build communities for innovation, employee and stakeholder dialogue and insight.
•Analytics
•Reports
•Visualisation
•Actionable ideas
•Configurable idea flow
•Form builder
•Measurable outcomes
Small (<50 employees), Medium (50 to 1000 Enterprise (>1001 employees)
What is best?
•Analytics
•Reports
•Visualisation
•Actionable ideas
•Configurable idea flow
•Form builder
•Measurable outcomes
•Engagement
•Idea Spaces
What are the benefits?
•Engagement
•Idea Spaces
•Co-creation Communities
•Gamification
•Personalisation
•App Integrations
•Open API platform
•Global Languages
Wazoku is an idea management software that enables internal and external crowdsourcing initiatives for organisations around the world. Idea Spotlight, Wazoku's idea platform, is used to implement progressive changes in operations, realise cost savings and reduce times.
The cross-functional system is used to collaborate and engage users across companies, regional sites and departmental teams to improve transparency and sustain visibility into operations. Idea Spotlight allows organisations to increase internal engagement through dedicated work spaces to initiate external stakeholders and tap into your external communities, including suppliers and vendors. Participation is encouraged through incentives, rewards and idea contribution with the option to personalize branding.
The streamlined platform allows businesses manage competition submissions, create a process for voting, analysis and select winners accordingly. Wazoku is devised to build challenges around specific business issues to capture relevant ideas, structure ideas, create customized idea forms as well as assess and compare concepts.
Idea Spotlight offers comprehensive assessments of data, evaluating participation, progress with reports and visual leaderboards. The platform is fully scalable and secure with integrations including Microsoft Suite, Dropbox, Box and Google Drive. Innovation Pulse is a comprehensive survey to assess research in strategy, leadership, management, culture and process. The survey is customizable and can be shared company wide with summary results, interactive reports and downloadable data.
The software incorporates an open API platform to merge with intranets and business intelligence tools. The program can facilitate businesses to engage every employee, whether users are desk-bound staff, mobile field sales reps, warehouse employees, transport drivers or external contractors.
You may like to review: Top Idea & Innovation Management Software