Review
VTEX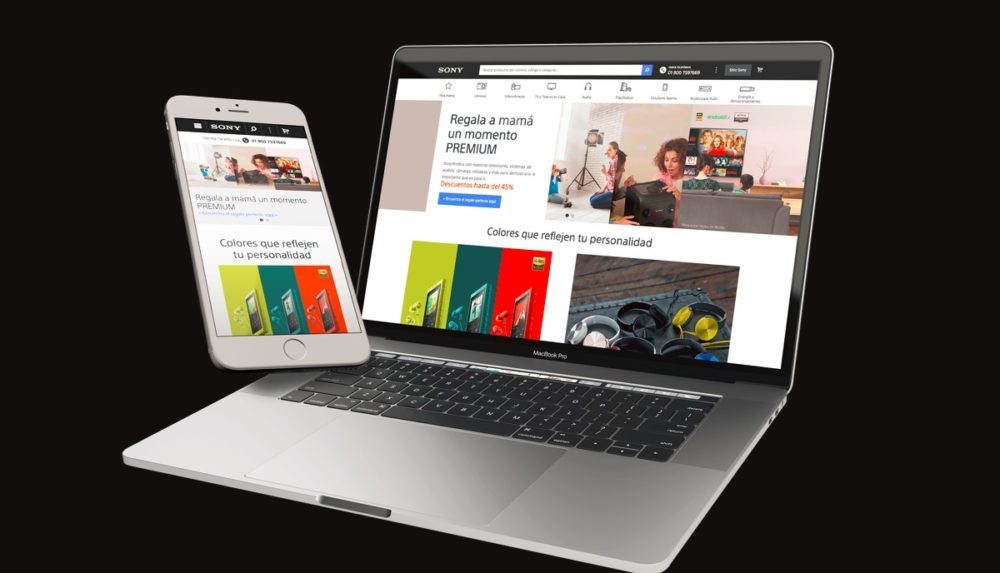 Overview
VTEX is ecommerce software that manages multiple online stores and designed with capabilities of providing full commerce comprehensive solutions.
Digital Commerce Platforms
• Store front
• Marketing
• Merchandising
• Smartcheckout
• Omnichannel
• Order manager
• Logistics
• Infrastructure and WEB API
• Enterprise – Contact for pricing
• Corporate – Contact for pricing
• Business – Contact for pricing
• Plus – Contact for pricing
Small (<50 employees), Medium (50 to 1000 Enterprise (>1001 employees)
What is best?
• Store front
• Marketing
• Merchandising
• Smartcheckout
• Omnichannel
• Order manager
What are the benefits?
• Boost conversion rates
• Full commerce comprehensive
• Develop multiples stores and customize each with their own category
• Reduce costs
• Allow your customers to find products easily by using a friendly URL
VTEX is ecommerce software that manages multiple online stores and designed with capabilities of providing full commerce comprehensive solutions. VTEX provides an excellent platform for developing multiple stores and customizing each store with their own category, banners, product pages, landing, and hot sites. VTEX uses a CMS layer that supports JavaScript code, CSS, and HTML to enable you provide adaptability to your customers with responsive designs on mobile devices.
VTEX provides faceted searches that enable your clients locate products easily by using a friendly search URL that boosts the search engine optimization of your website. The critical features provided by VTEX include; an order manager, marketing, a store front, merchandising, Omni channel, and logistics.
The marketing feature provides optimization of marketing by optimizing SEO through canonical, URL's, 301 redirects, and Meta tags for all pages. The marketing feature also provides KPIs and metric analysis provided by web analytics tools. VTEX provides a retargeting tool that acts as a customer remarketing and relationship tool.
The retargeting tool enables customization of messages and scheduling for automatic delivery in a given period of time. The merchandising management feature provides an excellent platform for creating recommendations, personalized offers, and tailored promotional strategies based on criteria that aim at delivering the right offer to the right customer. The merchandising feature also enables you to define pricing through your channels as well as control the product margins through use of fixed or mark up prices.
VTEX through the merchandising feature enables you to purchase together advanced modules and leverage sales through maximization of price per item. The order management feature provides a detailed and visual representation of every aspect of the flow of orders. The centralized control of the order management feature enables you to have a complete view of current, processed, and upcoming steps in the order flow.
You may like to read: How to Select the Best E-Commerce Software for Your Business and Free, Top and Open Source E-Commerce Software (Digital Commerce Platforms)