Review
Uplevl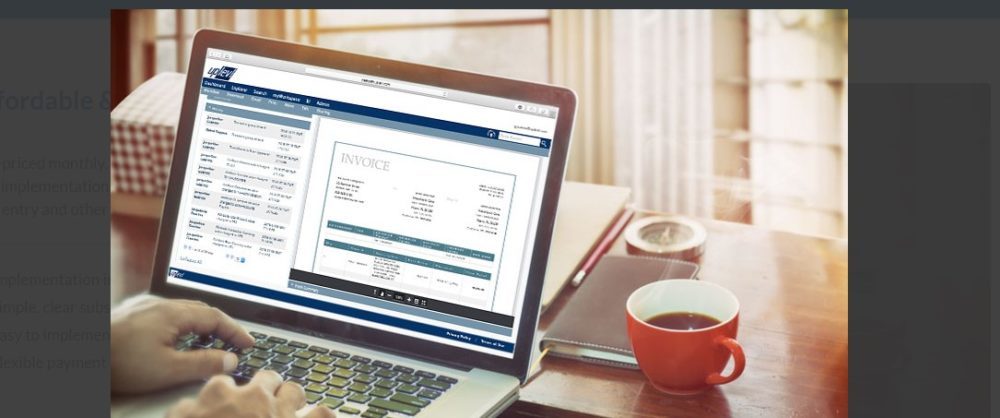 Overview
Uplevl offers a secure cloud-based SaaS platform capable of supporting and enhancing business workflow needs across a range of solutions and industries.
Contract Lifecycle Management Software
Secure, Cloud-Based Platform
Real-Time Business Intelligence
Affordable & Quick ROI
Easily Integrate with Existing Business Applications
Organized Documents
Contact for pricing information.
Small (<50 employees), Medium (50 to 1000 employees), Enterprise (>1001 employees)
Uplevl solves an organization's accounts payable, contract and document management process challenges while saving time and money. It provides a robust accounts payable solution. With a cloud platform, comprehensive features, and unlimited storage, Uplevl is the premier solution for accounts payable for businesses.
With Uplevl users can store all accounts payable documents in one place and access them from almost anywhere with our cloud-based platform. Find exactly what the customers are looking for with Uplevl's powerful and easy-to-use search capability and track versions and revisions automatically. Users can also enjoy flexible workflow capabilities, which will automatically route documents for review and approval based on pre-set rules.
Uplevl's simple-to-use folder structure makes it easy to organize organization's invoices and other related documents in a way that makes the most sense for the business so that the users can spend less time looking for an invoice and more time actually working on it. Along with tagging, meta-data, and automated workflow routing, business' AP documents are easy to find and process.
This provides solutions to the users and let them manage, control and monitor the review process, easily find what you need when you need it, continually improve processes and increase ROI with more streamlined approval workflows.Uplevl integrates with Acumatica, Intacct and NetSuite and has an available API, which allows users to create integration with almost any other system. No need to toggle between different softwares or trying to remember where something is stored - with automated integration the business can maintain a single source document in Uplevl while easily accessing it from other applications.
You may like to read: Top Contract Lifecycle Management Software, Top Free Contract Management Software and How to Select the Best Contract Lifecycle Management Software for Your Business