Review
Unified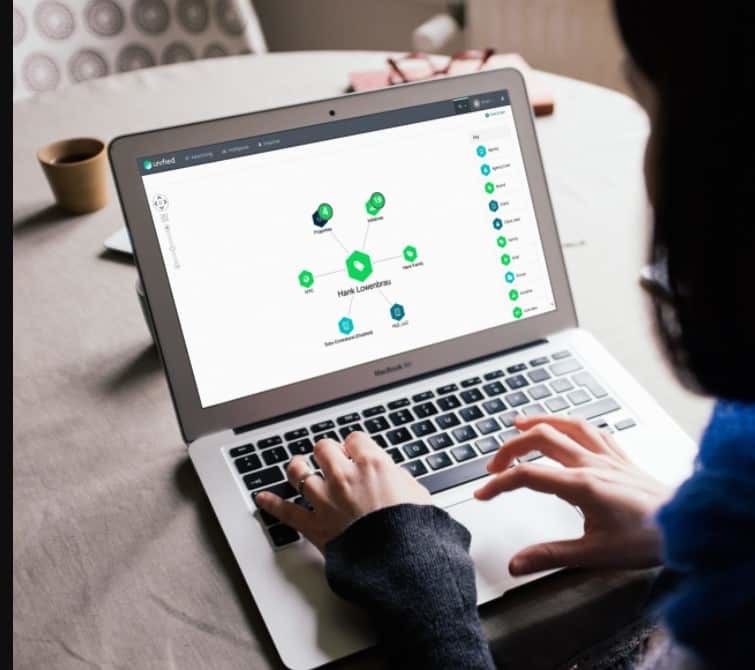 Overview
With Unified, you are empowered to make informed and impactful decisions with the industry's only business intelligence platform purposely designed for social advertising
Social Media Management Software
• Intelligence suite
• Investment management
• Data management
Small (<50 employees), Medium (50 to 1000 employees), Enterprise (>1001 employees)
What is best?
• Intelligence suite
• Investment management
• Data management
What are the benefits?
• Reporting that gets personal
• Supercharge your social advertising strategies
• Have the worlds largest panel in your pocket
• Keep up with and even surpass your competitors
• Elevate your action plan
• Redefined ROI with custom KPIs
With Unified, you are empowered to make informed and impactful decisions with the industry's only business intelligence platform purposely designed for social advertising. Unified is highly experienced in collecting and enriching over a billion dollars of social investment data, being passionate about providing Fortune 2000 brands and agencies with greater transparency into their many teams, tools and strategies.
Unified's platform and service teams are essentially built to ensure that you have data quality, optimized investments and the ability to answer critical business questions. Unified has several features that help facilitate its credibility for you, these are such as Investment Management that provides you with no hassle headquarters for your Social Ad Campaign Performance, with a central command center for cross channel, real-time social media ad monitoring. Unified's intuitive visualizations let you know at a glance which campaigns are over or underperforming and at the same time get yourself flexibility to create your own custom KPI's for next-level reporting in context.
With Unified's Intelligence Suite, you are able to customize benchmarks to add context to your campaigns. The Benchmark Report does the statistical analysis for you each month, giving you performance point of reference for your campaigns by brand, publisher, objective and more. With the ability to supercharge your Social Ad strategies, you can easily dive into the DNA of your campaign success with detailed analytics on targeting groups, conversion windows, creative, costs and more. Unified empowers you to configure your reports with custom KPI's, smart labels and 60+ data points, all which are easy to export.