Review
TouchBistro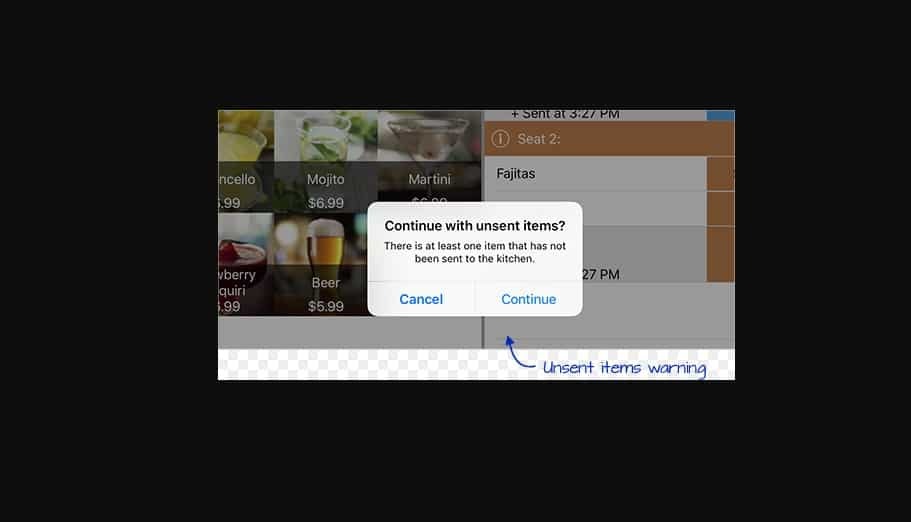 Overview
TouchBistro's iPad POS system is designed for and by restaurant service staff to meet the specific needs of the industry with a 24/7 expert support from former restaurant servers, managers, and owners
• Reporting tools
• Self-ordering kiosk
• Simple order steps for patrons
• Automatic display of priced add-ons or combos
• Accept credit and debit payment right at the Kiosk
• Accept cash payment at the register for orders placed at the Kiosk
• Customizable branding and menu display
• Seamless integration with TouchBistro POS
Small (<50 employees), Medium (50 to 1000 Enterprise (>1001 employees)
What is best?
• Split checks
• Separate checks
• Loyalty program
• Order management
• Inventory management
• Payment integration
• Staff management
• Menu customization
• Floor plan management
What are the benefits?
• Stability & Flexibility
• Self-ordering kiosk
• Great Mobility
• Built for restaurants unique needs
• Transforms customer experience
• Provides actionable insights
• Orders errors eliminated
• Improves staff efficiency
• Offers superior stability
TouchBistro's iPad POS system is designed for and by restaurant service staff to meet the specific needs of the industry with a 24/7 expert support from former restaurant servers, managers, and owners.
TouchBistro helps to increase sales, improve service, and make better business decisions whether you're full-service or quick-service. It also helps you to manage tableside orders, floor plans & tables, mobile payment processing, staff & scheduling, iPad menu management, and inventory management right from the iPad, access reporting & analytics in the cloud from anywhere and at anytime.
TouchBistro's is designed specifically for restaurants like the fine-dining restaurant, casual eatery, cafe, food truck, pub, or any other food business. It is complete with food service specific features, superior ease-of-use, and advanced management capabilities. It integrates the payment options to help in efficient management of receipts and expenses. TouchBistro's reliable connection is paired with the convenience of reporting and menu management in the cloud makes it real-time.
TouchBistro Self-Ordering Kiosk that helps quick service and fast casual restaurants generate more revenue, reduce front of house labor costs, and take more orders faster. It also prompts customers to add extra paid toppings or to pair combo items, which drives guest check sizes up.
It collects cash payments but reduces your front-of-house labor costs, and lets you work on a customizable and familiar interface where you can you to merchandize high-profit menu items, share detailed info about nutritional information and ingredients, and highlight promotions. Touchbistro offers superior customer service to customize orders, reduce errors, and showcase photos of your menu items right from the iPad. By taking orders tableside, servers can speed up service and turn tables faster, helping them to increase sales. TouchBistro's detailed reports provide restaurateurs with real-time sales, costs, and labor expenses. Staff can seamlessly manage tables, to customize orders, and even take payment.