Top 8 Commission Management Software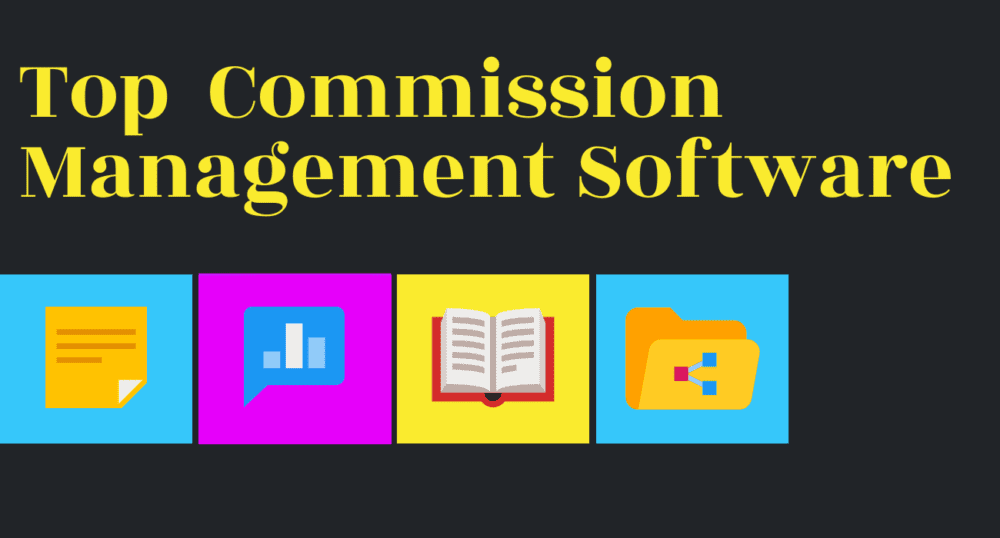 Increasingly, businesses are turning to software's and real-time platforms to track and manage sales representatives' commissions. This is because the manual method is tedious, time-consuming and can produce erroneous reports. To secure the teams' future earnings, most businesses are now using software to analyze the state of their business.  The Commission Management Software is a web-based and automated platform that offers the integrated functionality of automating and tracking sales' incentives and remuneration programs and the processing of the associated payments to improve the user sales' effectiveness and to reduce errors. The Commission Management Software also helps monitor each sales team progress and compute their renewal effects. Businesses that have embraced the commission software are able to process their sales incentives with ease. The software also increases the sales efficiency by integrating custom reports and tracking of sales performance in real-time. The business achieves better performance in the sales team which ultimately results in business growth. The automation through the use of the commission software replaces the tedious manual tracking processes which make it an easy and error-free process.
Top Commission Management Software : Blitz, Performio, Core Commission, Xactly Incent Enterprise, Paperless Pipeline, Eze Commission, NetCommissions, Qcommission are some of the Top Commission Management Software.
What are Commission Management Software?
Commission Management Software provide features for an automated and secure management of commissions and remunerations and helps clients to improve their sales effectiveness . These Software also supports sales controlling processes and also improves sales compensation and reduces the errors. Commission Management Software increase your sales efficiency by integrated custom reports and sales tracking. Commission Management Software manages the sales performance and the incentive compensation. These are generally web based, and automated approach which replaces tedious manual processes to make any compensation program and commission management easy to manage and error free. Commission Management Software keep track of all what Sales team need with interactive dashboards and all in one platform with real-time information and simplified reports management, detailed reporting and analytics.
Instant calculation:  The software let you to easily calculate the total sales commission with one-click. The software provides an all in one platform with real-time information, reports management, and control panels.
Reporting: The software has a real-time visibility feature, detailed analytics, and reporting. This allows the managers and sales reps to see the past and the current performance, the commissions' projections and to eliminate disputes which in turn help them understand how they can reach their goals and targets. Visibility results in inspired performance and the sales reps get the information they need to quote about the business in real-time which helps to achieve their goals.
Insights: This is a feature that increases sales performance because it means you only pay for true, market-validated performance. You can also be able to reward, attract and retain your top performers and use the benchmarking data to compensate fairly and coach the underperforming team members and thus improve the overall team productivity.
Complete Automation: The software has the ability to integrate with other platforms and the CRM and can import data from other sources like from the Microsoft Excel.
Analytics: The software helps you improve business results through the analytics of big data by delivering business intelligence around the incentive compensation. This ensures that you are making strategic decisions that maximize your return on investment and sales performance.
Workflows: Workflows help to make simpler the process and increase flexibility when documents can switch smoothly through several channels in your organization. With user initiated workflows, the system ensures that incentive-related documents are seen by the appropriate people and does not get lost in countless emails and spreadsheets but ends up in the right place. You can customize, route, track and approve the compensation-related documents throughout the company.
Commission Management software is a good investment that can help businesses manage and track their sales commissions and therefore helps boost their overall business productivity and growth.
It helps calculate the sales team compensation accurately and faster.
It helps ensure consistent and accurate commissions payments.
It allows the companies to find, build and retain the best talent through fair compensation process.
It helps lowers administrative costs and errors that are associated with sales reps remuneration and compensation management.
It helps deliver real-time visibility across the business.
It helps offer audit trails for sales transactions.
Top Commission Management Software
Blitz, Performio, Core Commission, Xactly Incent Enterprise, Paperless Pipeline, Eze Commission, NetCommissions, Qcommission are some of the Top Commission Management Software.
Top Commission Management Software
PAT Index™
1
Blitz
Blitz is a customer relationship management solution for small to mid-sized businesses. In addition to its standalone sales automation and marketing automation modules, Blitz offers customer service and support, call center, field service functionality, and more. The system is entirely web-based and compatible on several platforms like Windows, Mac, or iPad/tablet. Blitz lets companies engage effectively in the sales process to ensure no lead goes untouched. Pop-up notifications and scheduling follow-ups are standard, as well as extensive reporting tools to let users know which criteria produce the highest conversion, close, and retention rate across the board. Blitz also helps target…

2
Performio
Performio(previously PerformanceCentre) is a leading solution for managing sales incentive reporting and commission plan payments. It calculates, analyses, and communicates incentive pay and performance. Performio provides participants with a secure location to access incentive plans, targets, and how they are progressing towards their target. It is flexible, responsive, robust and reliable. Performio is the standout SPM / ICM product for companies who are serious about driving a high-performance culture. It can design development, and implementation in weeks, not months. It delivers the fastest time to value and supports clients like business partners, not a software vendor. Perform.io was designed to…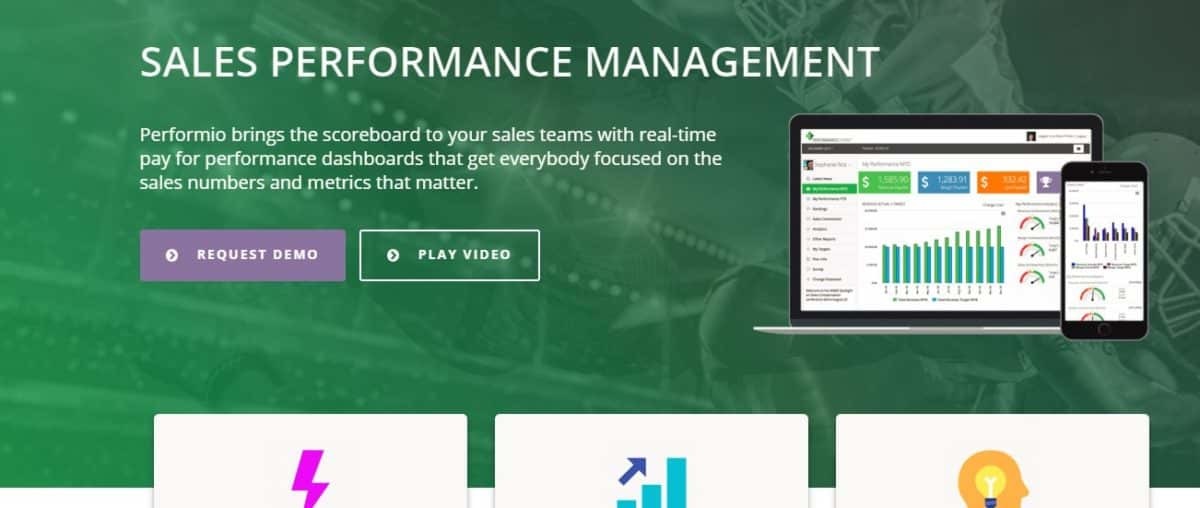 3
Core Commission
Core Commissions is a rapidly growing financial software company based in SW Washington, specializing in powerful, intuitive, and affordable sales commission management software and incentive pay solutions. Core delivers technology that gives businesses of any size the ability to automate the process of calculating and managing complex sales commission plans. Core Commission's management tracking software is recognized in the industry for its ability to automate the most complex commission management rules, Rapid installation; experienced at meeting the most aggressive deadlines and it guarantees automating user's commission plan rules or the user's money back. Core Commissions provides affordable commission management applications…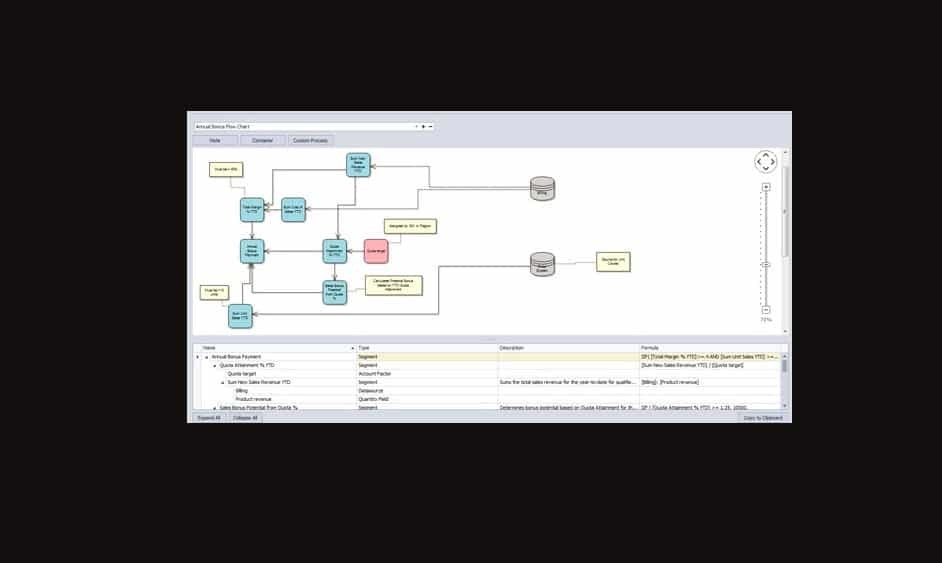 4
Xactly Incent Enterprise
Xactly Incent Enterprise is sales commission software and compensation tracking platform that enables enterprises to eliminate errors, save time, and gain compensation visibility. Xactly Incent Enterprise provides a smart way for managing incentive compensation and sales performance. It uses an automated and web based approach that enables replacing of the tedious manual processes. It therefore makes the compensation program error free and easy to manage. Xactly Incent Enterprise also provides audit trails for use in transactions, enables reducing of costs associated with management of compensation, facilitates quick and accurate calculations, and delivers real time visibility across your enterprise. The automation…
5
Paperless Pipeline
Paperless Pipeline is transaction management solution designed for real estate companies of all sizes. It helps brokers, real estate agents, transaction coordinators, and realtors manage their transactions, replacing the use of file cabinets and file servers where transaction documents are typically and traditionally stored. It functions as a document management solution, enabling users to email, scan, or upload documents into the system; and assign them to a transaction. It also allows staff to check the working documents and to email agents about missing docs, signatures, pages. Paperless Pipeline, offers a commission management system that simplifies and automates the calculation of…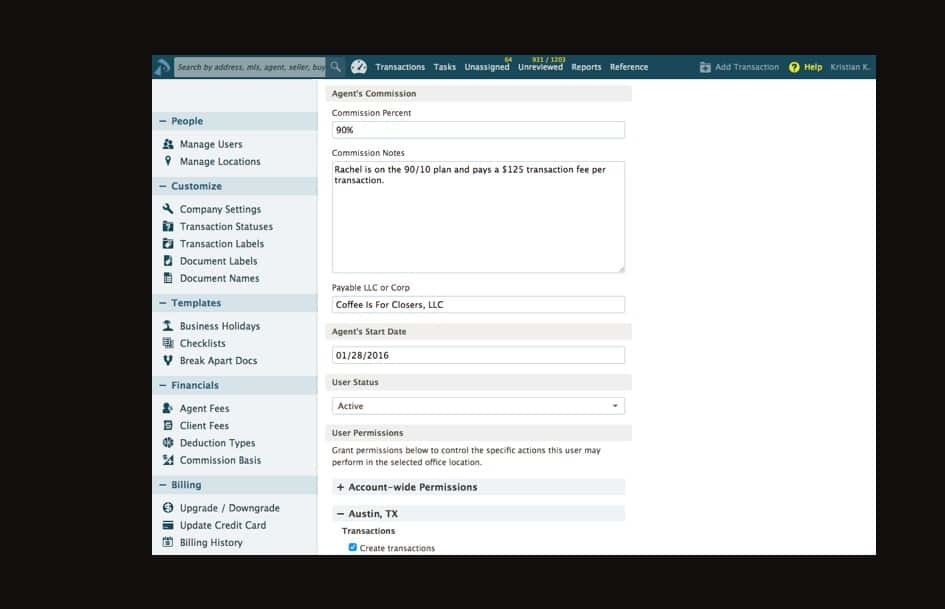 6
Eze Commission
Eze Software Investment Suite is a full-featured investment management solution designed to meet the requirements of buy-side and sell-side asset managers. This comprehensive product suite supports user's needs across the front, middle, and back office via its OMS, EMS and PMS modules. Value-added integrations between the suite's tools enable maximum workflow optimization. Plus, configuration and flexibility empower the vendor to deliver the right solution to their clients. Global reach and coverage means clients can deploy in any market, and benefit from support for their specific regulations. The vendor states that they build true partnerships with their customers by understanding their…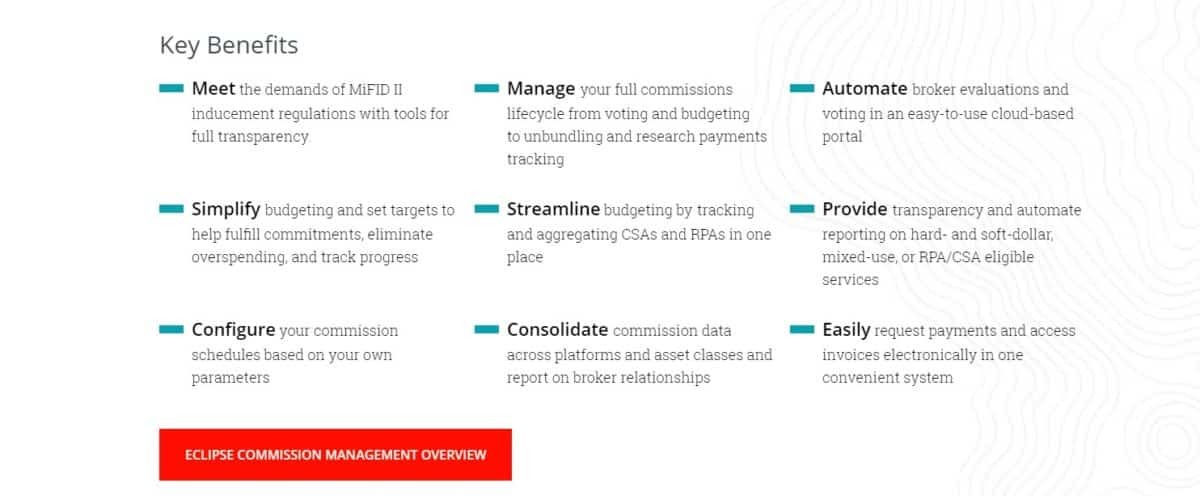 7
NetCommissions
NetCommissions helps companies improve sales, productivity and performance by providing market leading on-line Sales Performance Management (SPM) solutions. NetCommissions has a proven track record of developing and delivering innovative Sales Performance Management solutions that deliver not only timely and accurate payments, but also provide the customers with the industry's most integrated, comprehensive and motivating user experience. The customer centric approach to guiding those experiences, combined with a robust and scalable solution platform built specifically for the demands of each customers sales compensation process, enable enterprises to strategically manage their process in a way that supports business objectives and strengthens the…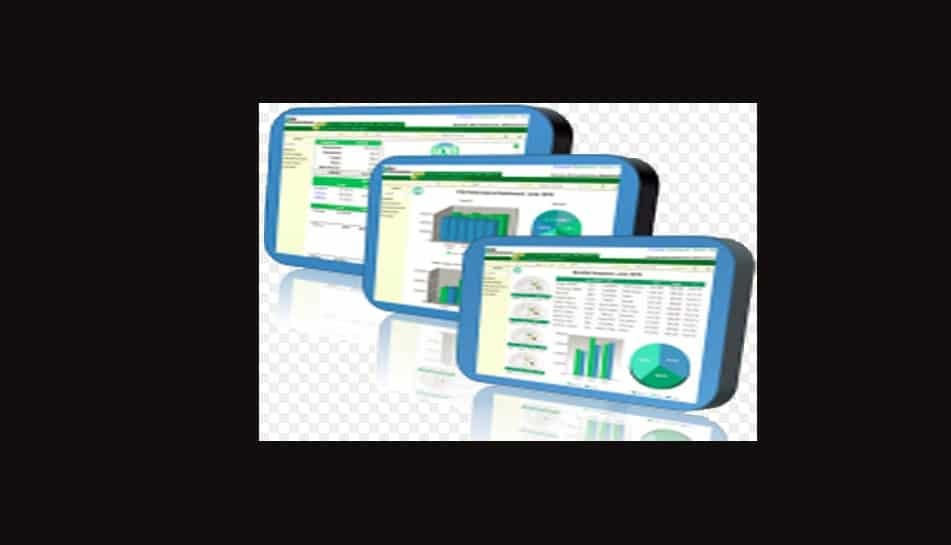 8
Qcommission
Qcommission is commission software that provides an excellent platform for calculating sales commission in a professional and accurate manner that enables organizations to avoid manual errors while building more trust between the enterprise and its salesforce. Qcommission provides an excellent platform to motivate sales team to practice customer relationship management by providing scalable and flexible features. Qcommission provides a calendar to enterprises that enable them to schedule and process commissions calculations by monthly, quarterly, semi-annually and even on an annual base. The hosted sales organization component provided by Qcommission facilitates storage of relevant information between different entities in an organization.…