Review
Thrively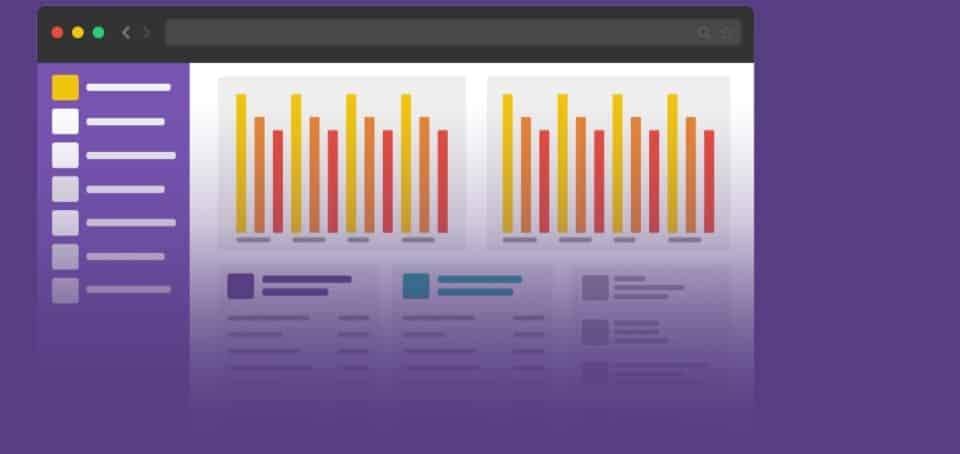 Overview
Thrively is a complete workflow management tool for agencies and consultancies to manage sales leads, invoices and receivable.
Workflow Automation Software
• Follow your client's journey
• Centralized Reporting
• Simple and affordable pricing
• 2 months free, $10 per month
Small (<50 employees), Medium (50 to 1000 Enterprise (>1001 employees)
What is best?
• Follow your client's journey
• Centralized Reporting
• Simple and affordable pricing
What are the benefits?
• Centralized Reporting
• Manage your client's journey all the way from getting them as a lead
•To closing the sale, delivering the project & getting paid.
Thrively is a complete, simple and intuitive workflow management platform for project based workflow such as an advertising agency or a design consultancy which lets users manage sales leads, invoices and receivables collection using one simple and single tool with data captured to provide a simple, holistic view of the business in one dashboard for the business owner.
Thrively offers features such as unlimited users, unlimited leads, unlimited customers, unlimited invoices, unlimited projects, approval process control, configurable workflow and project management. Thrively is available wherever the users have an internet connection with nothing to install so all the users need is a modern web browser such as Google Chrome, Mozilla Firefox and Safari Browser.
Thrively lets the users customize quite a few things such as logo, company address and contact details as well as edit project statuses and billing methods to suit the user's company or create an invoice template using the organization settings button on the top right hand side of the page. Thrively.io has an affiliate marketing mechanism which helps it to track new users referred by affiliates and manage commission payment to affiliates accordingly.
Thrively.io is targeted at agencies and consultancies taking their very first step at streamlining their internal process and monitoring mechanisms where it offers just enough functionality to get such companies started, without over burdening the staff with complex features or data entry. Thrively offers simple customizations to tailor workflows and branding for the user's organization and also offers some user management features to manage users across multiple levels and departments.
You may like to read: Top Free, Premium & Open Source Workflow Automation Software and How to Select the Best Workflow Automation Software for Your Business