Review
Telligent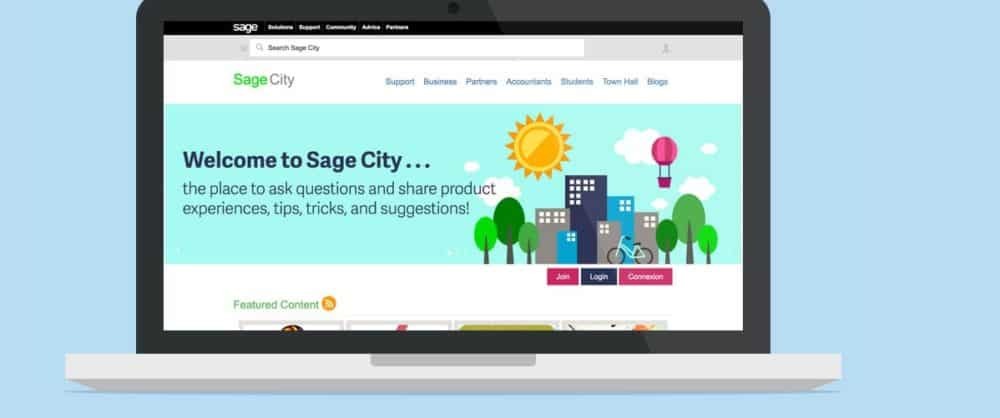 Overview
The Telligent Community Free Edition enables you to run a community using the proven Telligent Community platform with all features, APIs, and integrations.
Online Community Management Software
•Activity Streams
•Discussion Forums
•Question & Answer Forums
•Ideation
•Wikis
•Calendars
•File & Media Gallery
•Chat, Presence and Private Messages
•User Profiles
•free edition with some restricted features
Small (<50 employees), Medium (50 to 1000 Enterprise (>1000 employees)
What is best?
•Email Digests
•Mail Gateway
•Document Preview
•Video Encoding
•Notifications
•Recommendations
•Search Mobile / Responsive & Adaptive
•Search Engine Optimization (SEO)
What are the benefits?
•People Browser
•Leaderboards
•Gamification
•Achievements
•User points
•User reputation
•Content reputation
Telligent is a collaborative and customer oriented platform which is designed to define and establish a social community in a short amount of time to support, help and collaborate with the customers.
Telligent Community offers a full network of experiences experts who have a lot of expertise in helping plan and growing community's .Telligent Community serves for those who have a clear picture about the purpose, audience and success about their business. It enables communities and business professionals to collaborate with the customers and provide quick customer support. It also enables collaboration among customers with ideas and feedback on products so that customers learn with the experience of others .
It enables digital dynamic marketing campaigns to enhance the business and compete with the partners. It offers online as well as onsite help. Telligent focused in understanding business objectives and developing an out of the box solution to meet an organization's goals. The Telligent Community provides an effective way to review the technical performance of current community.
Telligent Community review provide business managers with the recommendations to improve an online community performance. It provides a strategic planning session to identify requirements for building a world class community. Telligent Community work directly with key stakeholders, IT and business subject matter experts to gather information about ones community's goals and objectives.
Telligent provides an effective way to review the current community and understanding upgrade options. From community's assessment Telligent can provide business professionals with the best approach, timeline and cost for a successful upgrade. Telligent let customers feel like they are valued a lot.