Tableau Adds Data Driven Alerting and Smart Recommendation Engine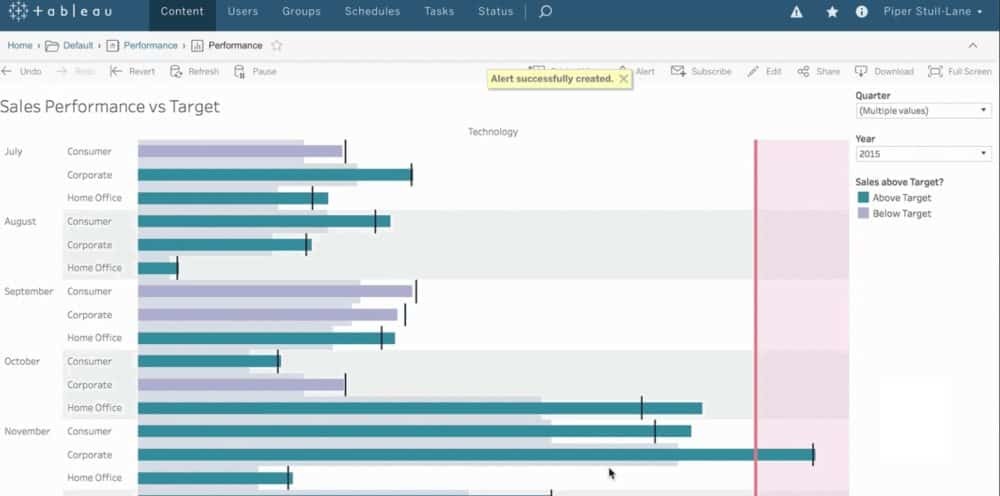 Tableau 10.3 latest release helps organizations achieve data-driven insights faster than ever, through automated table and join recommendations powered by machine learning algorithms that simplify the search for the right data for analysis. It also includes data driven alerts to allow for proactive monitoring of key metrics. 10.3 unlocks six new data sources for rapid-fire analysis, including a new connector for extracting data from PDF documents. Tableau Online customers are able to try Tableau Bridge in beta, which enables a direct connection to data stored on premises directly in the cloud.
Tableau 10.3 makes it easier for everyone to stay engaged with the metrics that matter most. With new data-driven alerts, customers can instantly receive notifications as their data crosses a pre-set threshold, ensuring they never miss an important change in their organization. Customers can set alerts simply by pointing at the data on which they want to be notified.
Tableau 10.3 makes it easier for people to find the right data for their analysis with smart table and join recommendations. Leveraging machine learning algorithms, Tableau Server analyzes aggregate data source usage to recommend popular tables and corresponding joins across the organization. With recommendations, customers can save time by quickly identifying database tables that are relevant to their analysis and leveraging join recommendations to enrich their data. Now it's easy for customers to automatically apply insights from experts and other users across their organization, increasing the overall quality of their data models.
Tableau 10.3 makes it easy for teams to access data, wherever it resides. In all, customers can now connect to more than 75 data sources via 66 connectors, without any programming. That includes a new PDF connector, which allows people to directly import PDF tables into Tableau with just one click. With an Adobe estimated 2.5 trillion PDFs worldwide, this unlocks a new realm of data that can be leveraged for rich analysis.
Tableau now comes with new connectors to popular data sources such as Amazon Athena, ServiceNow, MongoDB, Dropbox, and Microsoft OneDrive. These new data connectors add to Tableau's deep roster of built-in data connectors.Tableau Online customers can now leverage data stored on premises directly in the cloud with the new Tableau Bridge. Available to all Tableau Online customers to try, this will allow a secure, live connection to on premises data, meaning it's no longer necessary to move data to perform a live query from Tableau Online. Many organizations have data on premises and in the cloud, and Tableau Bridge allows these customers to easily connect live to all of their data no matter where it is. We're helping organizations deliver cloud analytics with their existing on premises database investments.