Review
Swift Social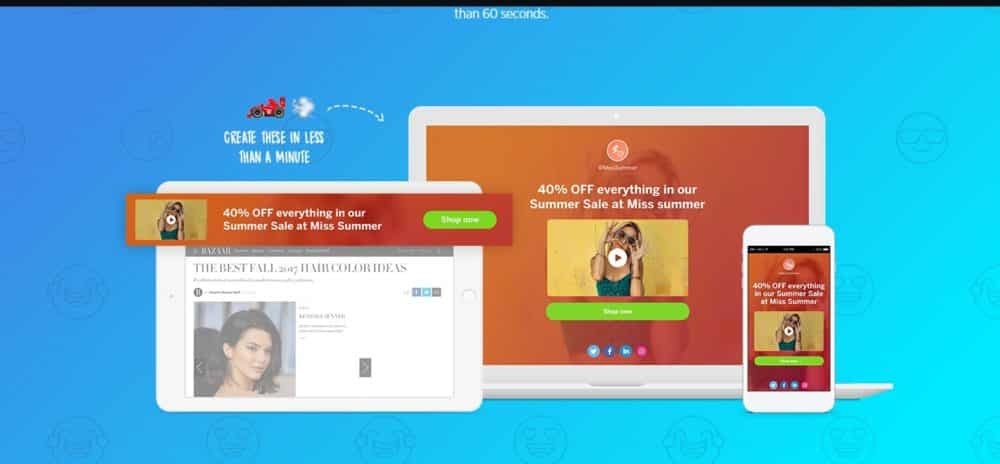 Overview
Swift Social is a multi-channel social media management platform designed to enable individuals and small business owners to gain control over their social media marketing. Swift Social enables it's users to share quality content, grow their following and save time all whilst exploring their brands potential on social media through it's suite of easy to manage features.
Social Media Management Software
• Suggested follow and unfollow
• Automated content curation
• Schedule retweets and likes
• Content scheduler
• Camapign tracking
• Swift score
• Solo - $9/mo
• Agency (Small) - $40/mo
• Agency (Medium) - $75/mo
• Agency (Large) - $140/mo
Small (<50 employees), Medium (50 to 1000 Enterprise (>1001 employees)
What is best?
• Automated content curation
• Schedule retweets and likes
• Content scheduler
• Camapign tracking
• Swift score
What are the benefits?
• Finding and replacing auto hashtags, negative comments, and pulling images from a post
• Filtering of quality Twitter accounts that are significant to your business
• Suggestions of accounts that are of high value
• Analytics for your account that give you insights and key metrics that you can base your decisions upon
• Shows the likelihood of a person following your account
Swift Social is not only a twitter management solution provider but also facilitates users with the ability of driving social traffic to their products or services while growing and maintaining a trustworthy and great social presence.
In providing Twitter management solutions, Swift Social provides users with an excellent platform for gaining full control of their Twitter accounts, scheduling of posts, curating Twitter content, automating likes, follows, and unfollows. The main features of Swift Social are; discover and share, extras, apps and integrations, optimize, schedule and post, schedule, find and engage, campaigns, and data analytics.
The discover and share feature functions by finding the content that matters to the user. Swift Social discovers content for the user by searching the favorite and best content across social media channels and platforms such as Twitter, You Tube and Facebook and instantly starts sharing the content with ease. The schedule, optimize and post feature tailors user's message for their audiences. Swift Social helps users craft their unique message for each network they wish to share the message with. This feature is ideal as it boosts the engagement level of the user.
The schedule feature facilitates dragging and dropping of scheduled content. This is achieved by Swift Social pulling all of the user's content in one place and optimizing it with ease. The schedule guides provided by the schedule feature places users on rail, therefore keeping their posts at a high level and getting high level of engagement. Swift Social facilitates creation of stunning landing pages to promote the user's products and services.Swift Social's goal is to empower the every day business owner with the power of a marketing agency, through software that requires no social media experience, technical skills or a big budget.