Straumann Impement DELMIA Apriso Paperless Manufacturing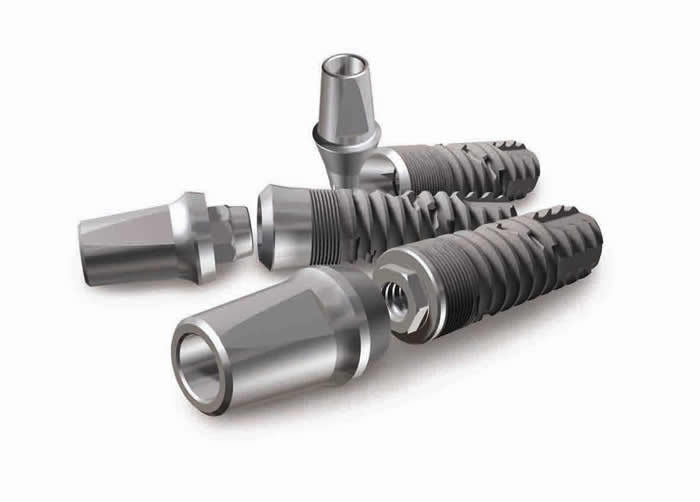 Straumann Impement DELMIA Apriso Paperless Manufacturing : Straumann, a global pioneer and leading provider of solutions in implant dentistry and dental tissue regeneration, will leverage Dassault Systèmes to digitize their manufacturing operations management processes. This conversion can increase efficiency while improving operational agility. Straumann faced increasing challenges surrounding logistics flow, archiving and the need for increased compliance and efficiency. The company will implement a DELMIA Apriso Paperless Manufacturing solution to address these challenges, with a goal of improving operational flexibility and responsiveness. The adoption of paperless manufacturing processes – including electronic Device History Records (eDHR) – can shorten lead times, ease access to relevant batch data and reduce replenishment cycles while maintaining regulatory compliance.
Andrew Lowe, Straumann's plant manager in Villeret, Switzerland commented, "Dassault Systèmes shares our passion for quality, innovation and operational excellence. As a Life Sciences manufacturer, achieving a paperless workflow is an important capability to provide the necessary functionality, flexibility and quality assurance for our global medical device batch manufacturing processes."
Dassault Systèmes, the 3DEXPERIENCE Company, serves 190,000 customers across 140 countries, providing virtual universes for sustainable innovation. Dassault Systèmes' DELMIA brand offers products that connect the virtual and real worlds of manufacturing. As part of DELMIA, the Apriso product portfolio – including its suite of manufacturing operations management applications – helps manufacturers transform their global operations to achieve and sustain operational excellence.