Review
SmartMPM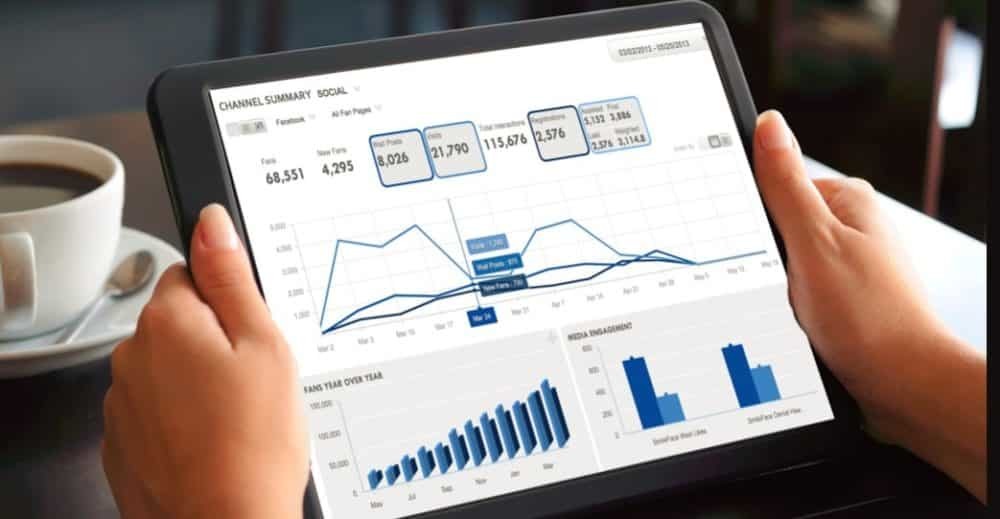 Overview
SmartMPM stands for Marketing Performance Measurement and is cost-effective marketing intelligence for real-time performance analysis of integrated campaigns. The set of marketing dashboards allow its users to compare traditional and digital marketing channels throughout the lifecycle of the campaign
Marketing Performance Management Software
• Marketing Mix
• Web Performance
• Organic Search Performance
• Email Performance
• Social Media Performance
• Traditional Media Performance
Small (<50 employees), Medium (50 to 1000 Enterprise (>1001 employees)
What is best?
• Web Performance
• Organic Search Performance
• Email Performance
• Social Media Performance
• Traditional Media Performance
What are the benefits?
• Cost-effective marketing intelligence for real-time performance analysis of integrated campaigns
• Set up and connect to your Constant Contact account in minutes
• Elegant reports out of the box are ready to showcase the campaign highlights to management and clients
• Integrates with social media, online ads, TV, radio, print, email, web, search and more
• Use Google Analytics and standard Google parameters to easily track conversion goals
SmartMPM stands for Marketing Performance Measurement and is cost-effective marketing intelligence for real-time performance analysis of integrated campaigns. The set of marketing dashboards allow its users to compare traditional and digital marketing channels throughout the lifecycle of the campaign. And they can measure the ROI of all the aspects of the campaign online and offline in near real-time. SmartMPM combined with a free Google Analytics account for a cost-saving powerhouse compared to tools with significant price tags. SmartMPM for agencies and media companies deliver precise, dynamic and transparent campaign measurement and ROI reporting to their clients illustrating the campaign's value. Users can adjust and perfect their organization's campaigns while they are active, reduce wasted marketing spend and make significant data-driven decisions before it's too late.
SmartMPM allows it's users to view all their standard constant contact email metrics directly within SmartMPM. In the same report, it visualizes Key Performance Indicators (KPIs) from their constant contact campaigns such as website visits, goal conversions, and performance comparisons from email to email. And ultimately, the constant contact emails campaigns can be compared to other marketing tactics and help them to understand the full story of their multi-channel efforts. SmartMPM significantly reduces the time spent on data gathering and report building, and it provides deep insight into a campaign with attribution modeling, offline and online conversion goal tracking, individual channel reports, and marketing mix dashboards. It builds trust and transparency with concise and visually elegant interactive reports.