Review
SmartDraw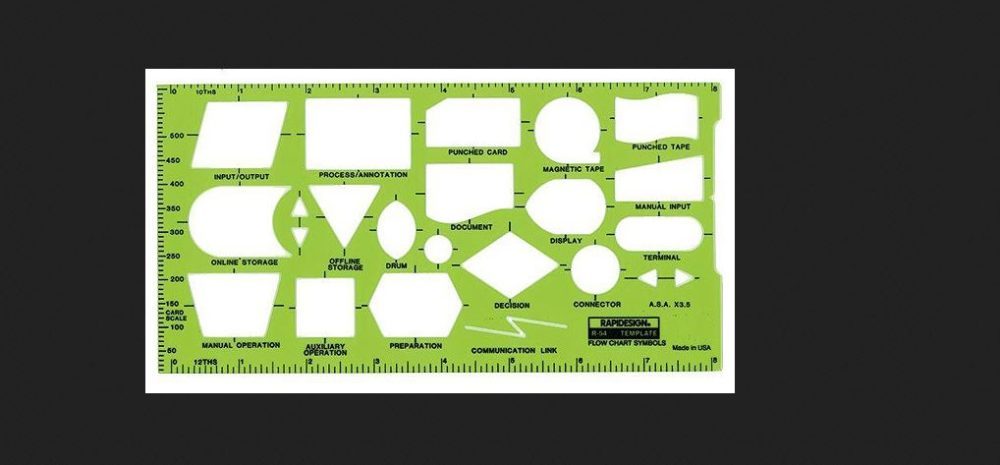 Overview
SmartDraw is the better, more affordable alternative to Visio with free support and thousands of templates.
Balanced Scorecard Software
• Smart formatting
• Smart templates
• Smart integration
• SmartDraw cloud
• Visio Compatibility
• Standard $ 197
• Business $297
• Enterprise $497
Small (<50 employees), Medium (50 to 1000 Enterprise (>1001 employees)
What is best?
• SmartDraw Works Anywhere
• Rich and Deep Content
• Easy to Use
• SmartDraw is Powerful
• Integrations to Make Collaboration Easy
• World-Class Support
• SmartDraw is Mature and Secure
SmartDraw is easy to use, fast, cost effective drawing tool .SmartDraw is accessible via the web and mobile devices. SmartDraw is Effective, because it's a living, electronic document that is easy to keep up to date.
SmartDraw is designed specifically for process management and documentation. All of the templates and symbols users need are included. SmartDraw gives users simple commands (or keyboard shortcuts) to add shapes, automatically placing them and adding connecting lines. To add text, just click and type.
It's so fast, there's no need to take notes and fill in a form later—with SmartDraw one can do it in a single steps. SmartDraw provides all the visuals required for lean strategy (maximizing customer value while minimizing waste) which is a proven strategy for manufacturing, services, healthcare, government, and many other types of organizations .
The Lean strategy visuals supported by SmartDraw are PDCA Cycle , Value Stream Map, Spaghetti Diagram, Kanban Board Process Map, Root Cause Diagram Continuous Improvement Slid,A3 Thinking, Logs: Walkabouts, Red Tag ,5 Sand 5W's . Planning a project using SmartDraw is so easy and intuitive .With the help of SmartDraw managers are able to plan project using mind map, switch to a project char , assign tasks , view each person's task , view project on timeline , import and share files easily .
SmartDraw helps professionals with tools to make developing a strategic plan fast, easy and affordable. SmartDraw gives professionals the tools to quickly convert strategic plan into an action plan that an organization can use every day. SmartDraw diagrams make it fast and easy to plan and conduct meetings.
SmartDraw can be used on any device with an internet connection to enjoy the full set of features, symbols, and high-quality output. With the power of real-time visual communication, SmartDraw can save you time and money.
You may like to read: Top Open Source and Free BPM Tools and How to Select the Best Business Process Management (BPM) Software for Your Business