Review
Sinergia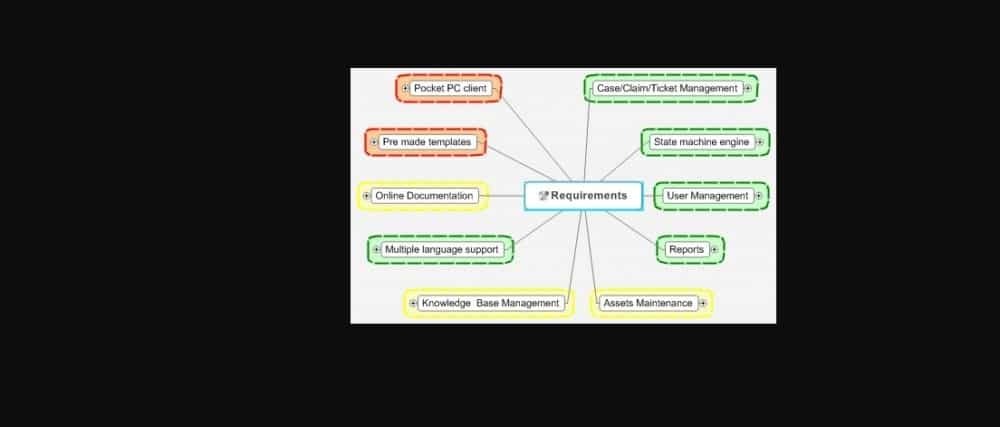 Overview
Sinergia is a ASP.NET,Workflow Foundation&Windows Communication Foundation based free help desk solution.
Help Desk Software Open Source
•Knowledge base management.
•Multiple Languages.
•Online documentation.
•Pocket PC client.
•Reports.
Small (<50 employees), Medium (50 to 1000 Enterprise (>1001 employees)
What is best?
•Knowledge base management.
•Multiple Languages.
•Online documentation.
•Pocket PC client.
•Reports.
What are the benefits?
•Claim management
•User Management
•Ticket management
•Pre-made template
•Customizable platform.
•Pluggability.
Sinergia is a software for IT software developers which provides a net based solution solving the problem of workflow and Windows Communication Foundation, bringing new development in the IT field. Sinergia delivers a customizable platform to bring forth fast development of software solutions.
Sinergia integrates with an entreprise's software ecosystem which take advantage of the benefits of the latest version of Microsoft Net. Sinergia's main functionalities include Help Desk and Ticket Management Solution, Claim management and order tracking. In Help Desk, the user fills a web form to report a technical incidence. Sinergia can be customized according to the enterprises' structure and business processes for better results.
Sinergia is also pluggable, meaning it can be composed into one large software system to leverage the entreprise software assets. Sinergia is easy to operate and maintain. It can also be upgraded for higher standards of performance.Sinergia is currently licensed under Lesser General Public License model.
The Help Desk seeks to answer questions such as interface design, development of workflow and sharepoint integration.Other features of Sinergia are asset management, Generation of Frequenty asked questions, Reporting, Acceptance of Multiple languages and pocket PC client.
Sinergia has a set-up diagnose tool for testing the required configurations and permission for installations and tips on how to solve common set up issues. Sinergia support definition of roles for administrators who have all privilegess, managers who have privileges to open, edit, update cases and view reports, technicians and users who do not have privileges but opening and editing cases.