Review
SIMILE Exhibit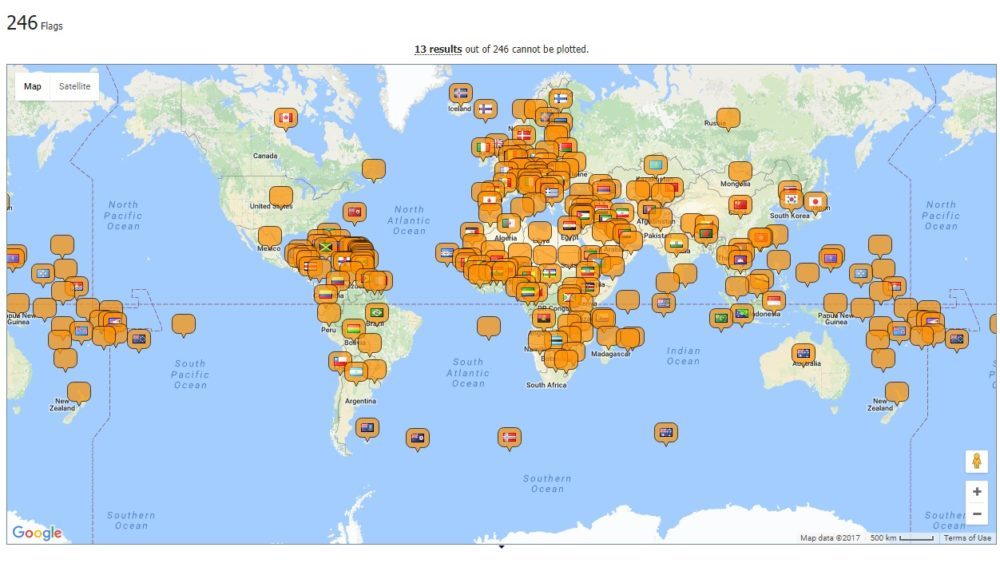 Overview
Exhibit lets you easily create web pages with advanced text search and filtering functionalities, with interactive maps, timelines, and other visualizations
Chart Builder Software Open Source
• Advanced text search
• Filtering functionalities
• Interactive maps
• Timelines
Small (<50 employees), Medium (50 to 1000 Enterprise (>1001 employees)
https://www.simile-widgets.org
What is best?
• Advanced text search
• Filtering functionalities
• Interactive maps
• Timelines
Exhibit is an open source software which enables web site authors to create dynamic exhibits of their collections without resorting to complex database and server-side technologies.
Exhibit offers features such as making exhibit from data fed directly from a Google Spreadsheet, making an exhibit from a spreadsheet, making an exhibit from an EditGrid spreadsheet, making a publications exhibit, making an exhibit from any JSONP data source, timeline with ASP.NET and SQL Server, embed an Exhibit in a WordPress blog, embed an Exhibit in Drupal CMS, Exhibit offline, Timeline offline, Timeplot Off-line, Exhibit API, control a timeline from within Exhibit, set the root collection of items in Exhibit, integrate Thickbox into Exhibit, Scissors Button (Toolbox) in Exhibit, Exhibit Tabular View and create own date ranges.
Exhibit's collections can be searched and browsed using faceted browsing. Exhibit also provides an assorted views including tiles and maps. Exhibit publishes the user's data collections on the Web in rich, interactive pages with two modes including the scripted mode for running smaller exhibits and the staged mode for larger and server-based exhibits.
Exhibit lets users refine how the page displays, see which display options work best for the users, and tweak the page design as needed after publishing. Exhibit also provides a bookmarking tool which lets users copy the current URL to save the view or share it with others. Users can further add more code to the HTML file or the JSON file to make the exhibit Web page look and behave better, support filtering and sorting, provide more views and present items in custom ways.
You may like to review: Top Data Visualization Software, Free, Open Source and Top Data Visualization Software and How to Select the Best Data Visualization Software for Your Business