Seahorse Bioscience Adopts Omnify Software as Corporate-Wide PLM Solution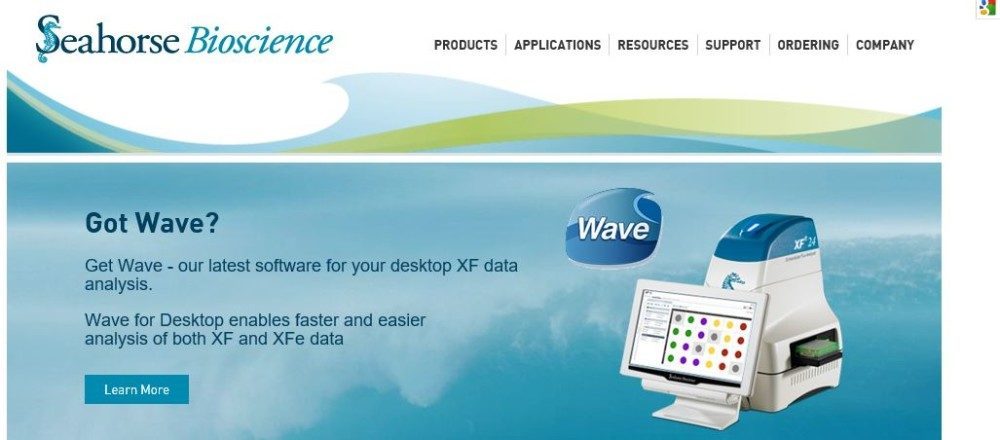 Seahorse Bioscience Adopts Omnify Software as Corporate-Wide PLM Solution : Omnify Software, a leading provider of web-based Product Lifecycle Management (PLM) software for discrete manufacturers, announced that Seahorse Bioscience, the world leader in tools for cell metabolism research, implemented Empower PLM to replace paper-based product development processes in order to centralize and control product data and keep two corporate divisions in sync.
Seahorse Bioscience was managing information such as part numbers and Engineering Change Orders (ECOs) using Excel spreadsheets. With two corporate divisions this eventually became inefficient, risky and laborious. The company found it necessary to implement a PLM system in order to have one corporate source for part number generation, ECO generation and tracking, and to create a secure corporate repository for product data with automated revision control.
"Tracking all engineering changes in a centralized system eliminates previous issues with misplaced or forgotten ECOs and our vendors always receive the latest revision of a drawing from which to work," stated Bill Beard, Manager of Engineering Services for Seahorse Bioscience. "Omnify Empower has become our corporate-sponsored, standardized PLM application and has been a major catalyst in Seahorse Bioscience achieving a world-class caliber of Engineering and Manufacturing standards and service."
Omnify Empower is deployed enterprise-wide at both Seahorse Bioscience divisions. All Seahorse part number generation is facilitated only through Omnify Empower as well as electronic sign-off and release to Manufacturing. The company took advantage of Empower's open integration platform to further streamline processes and has integrated Empower with their corporate Enterprise Resource Planning (ERP) system, Infor SyteLine.
"Customers adopt our products to transition out of inefficient paper-based processes using Excel spreadsheets and home grown solutions," stated David Solimini, Vice President of Sales for Omnify Software. "Companies like Seahorse Bioscience that have multiple locations, on or offshore, realize an even greater impact by eliminating costly issues related to differing part numbers, missing change orders and out-of-sync design and manufacturing data."
Omnify Software, the leading provider of business-ready Product Lifecycle Management (PLM) solutions for discrete manufacturers, helps OEMs shorten development cycles, accelerate product innovation and improve bottom-line profitability. Omnify's commitment to customer success has resulted in a unique solution that is quick to implement, easy to use, and provides an open integration platform.