Review
Scrive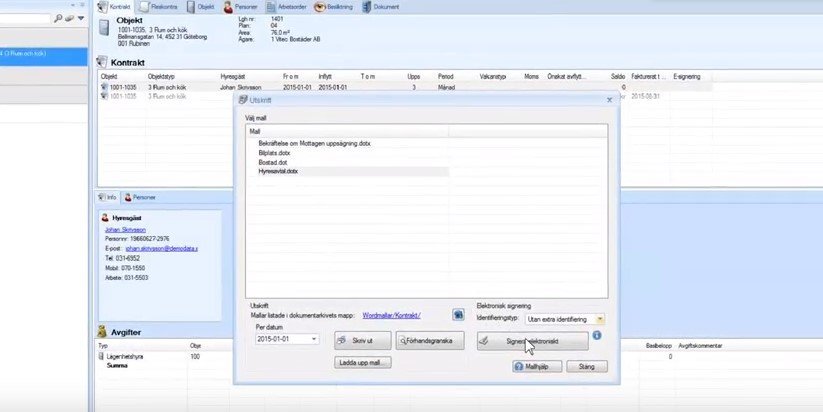 Overview
Scrive is a e-signature software solution that helps to improve sales results in all channels including in-store, online and phone.
• World-class legal evidence
• Fits any contract design
• Re-usable, sharable templates
• Mobile signing
• Send via email
• Send via SMS (text message)
• eID and BankID
• ID Card
• Branding
• Attachments
• Request Attachments
• E-archive
• Custom archive or export
• Scrive API
• Instant point of sale integration
Free three documents per month
Paid Plans Varies
Small (<50 employees), Medium (50 to 1000 Enterprise (>1001 employees)
At Scrive, e-signatures are not just about transactions and workflows. With Scrive, users will know more, instantly, so users can make smarter choices. Users will shorten sales cycles significantly, while at the same time being able to track the status of each agreement users send, in real time.
Scrive collects all relevant evidence (including an audit trail and screenshots to provide evidence of intent) from the signing process, and embeds a complete evidence package in each signed PDF. Then Scrive seals the document with a digital signature to prevent tampering and within one month the document is resealed with a keyless digital signature. This assures the infinite integrity of the document independent of any third party (and their private keys).
Scrive provides some of the best legal evidence and document validation of any e-signing company on the planet. Whether users are signing a contract for free online, or signing thousands of contracts per day at a point-of-sale terminal, each Scrive contract comes with deep, precise legal evidence.
And Scrive will always be working to improve it. When legal integrity matters, choose Scrive. Built by developers for developers. Scrive API provides full control and the ability to create user's own world-class app or service, with Scrive technology built-in. Most e-signing solutions for point of sale systems require long, painful technical integrations. Not Scrive for POS. Its unique solution allows users to digitize document signing from one or many systems — old or new — in a matter of weeks, and Scrive manages the whole process: the first evaluation, the small-scale pilot, and the full-scale international roll-out.