SAS Visual Analytics predictive insights for Norwegian Seafood Council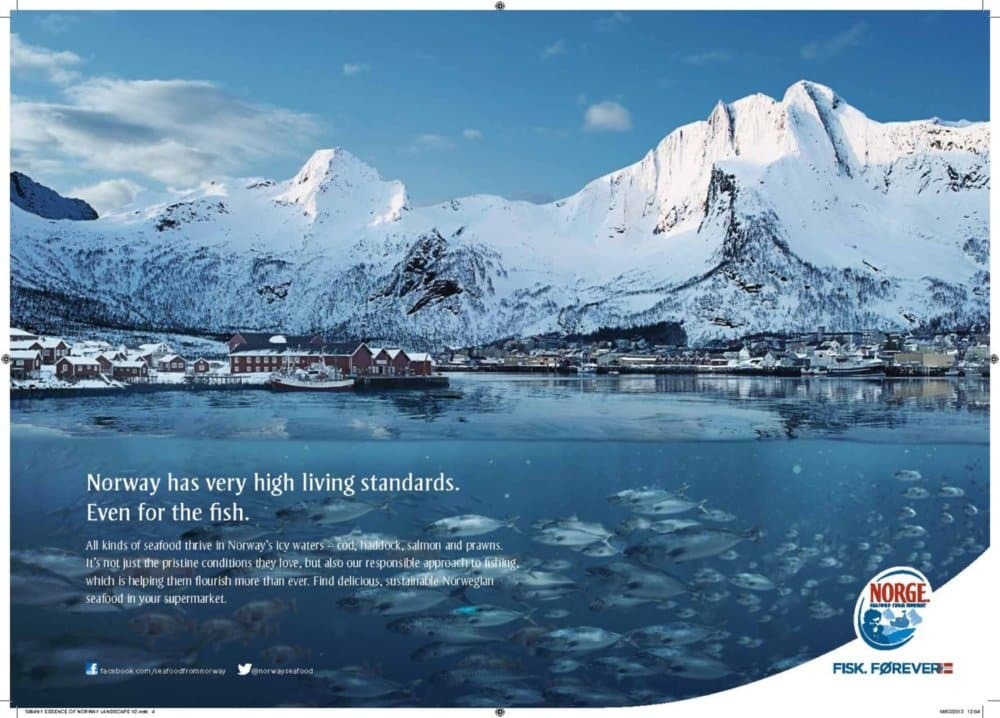 SAS Visual Analytics predictive insights for Norwegian Seafood Council : The Norwegian Seafood Council's (NSC) business strategy is to make relevant insight easy and readily accessible to the Norwegian seafood industry. To that end, the NSC is using SAS Visual Analytics to make a clear view of market information widely available to organizations within the seafood market. SAS Visual Analytics provides fast answers to complex questions using data of any size including big data in Hadoop, guided exploration makes it easy,in-memory processing makes it fast, advanced data visualization tools make it clear and scalability makes it the perfect fit. The NSC is the industry's main source of statistics and trade information on seafood. It continually monitors trends and developments in global seafood sales and gathers information on import quotas, tariff rates and trade conditions in the various markets. The organization uses this data to draw conclusions and advise Norwegian exporters on current trade conditions.
"Consumer spending statistics and global trade figures change on a dime. We need accurate, up-to-date numbers to draw useful conclusions," said Jan Ståle Lauritzen, Statistics Manager for the NSC. "Gaining real-time data access has been cumbersome and complex. But with SAS, we can use data immediately. SAS Visual Analytics gives the NSC a full picture of the seafood market with price figures from different world markets. This information allows each company to benchmark their export value, volume and price against the aggregated sum of other companies in Norway."
Producing and disseminating market information is an important part of the NSC's business. Norwegian exporters, trade organizations and authorities rely on its up-to-date global trade figures and consumer trends. SAS Visual Analytics simplifies analysis work for the NSC, enabling the organization to distribute reports, statistics and consumer insights for users across field offices.
"The seafood market requires up-to-date global trade figures and consumer trends – all of which needs to be collected, aggregated and analyzed in near-real time to ensure an accurate view," said Tapan Patel, Business Intelligence Marketing Manager at SAS. "The ability to predict trends based on massive amounts of data is a competitive differentiator. With SAS Analytics, the NSC has access to and can understand statistics and consumer insights in a more effective way."
Lauritzen added, "We are able to create schemas and leverage in-memory processing, which makes it possible to analyze data in several dimensions. Working with large amounts of data takes considerable time to aggregate and analyze. With SAS Visual Analytics, we can analyze and present our data quickly and in a more user-friendly way. The tool also makes it possible to compile several data sources in the same report."