SAS Fraud Analytics for customer satisfaction while combating fraud in Amica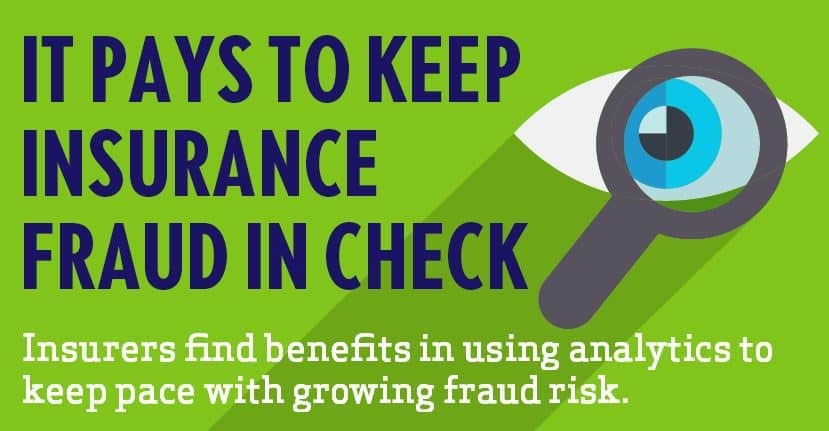 SAS Fraud Analytics for customer satisfaction while combating fraud in Amica : Amica will use SAS Fraud Framework for Insurance in the claims department to address both fraud detection and subrogation. "We chose SAS because they are a recognized leader in analytics," said Ray Zientara, Business Intelligence Manager in Amica's claims executive department. "We also knew SAS had a complete analytics offering, not just a fraud solution. We were looking for a solution that could handle multiple business needs." Amica Mutual Insurance Co., the nation's oldest mutual insurer of automobiles, was founded in 1907.
The first step will be fraud detection. While Amica already addresses fraud with strict internal processes, it is excited to see what kind of boost it can derive from analytics. Traditional fraud detection methods struggle to keep up with the complexity and speed of emerging fraud schemes. Among other benefits, analytics delivers higher quality investigation referrals, so investigators can direct their energy where it's more likely to produce results.
"SAS' social network link-analysis capabilities really stood out to me, because it's something humans just can't do," Zientara said. "The software goes beyond individual claim or account views to analyze all related activities and relationships at a network level. That will help uncover suspicious activity we might not normally detect."
Amica's next step for SAS is to create a model to identify subrogation opportunities. Due to the sheer amount of data insurers are collecting, it's easy to miss claims. Missing even 1 percent of claims involving subrogation may mean big losses. Once identified, these claims are immediately collectable for up to three years after the loss. For Amica, the underlying goal for both fraud detection and subrogation is providing better customer service. When claims are addressed more quickly and accurately, customer satisfaction will increase as well.
"Speed is essential in detecting fraud," said Stuart Rose, Director of the SAS Global Insurance Practice. "By selecting SAS Fraud Framework, Amica will be able to recognize suspicious activity faster than with traditional solutions, helping to further differentiate itself from competitors, achieve measurable ROI and enjoy intangible benefits like better customer satisfaction."