SAP move towards complete Customer Engagement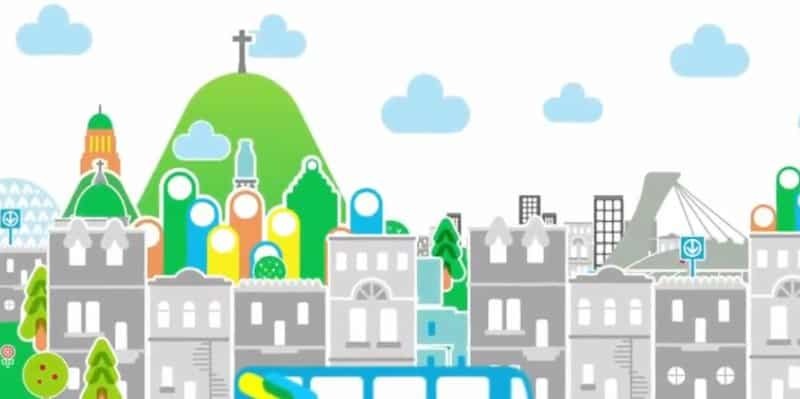 SAP move towards complete customer engagement : SAP added several cloud-based innovations and industry-specific applications that will enable organizations to move beyond traditional customer relationship management (CRM) and drive complete customer engagement. Combining customer engagement solutions with the unparalleled omni-channel commerce capabilities of hybris, an SAP company, and the power of the SAP HANA platform, SAP will deliver a platform for businesses to engage their customers anytime, anywhere, from any device at any point in their journey.
The customer journey is no longer defined or "managed" in a single channel. Rather it happens seemingly at random across a range of channels, interactions and marketing communications. SAP solutions for customer engagement, including the omni-channel hybris platform and the SAP Cloud for Sales, SAP Cloud for Service, SAP Cloud for Marketing and SAP Cloud for Social Engagement solutions, enable B2B and B2C companies everywhere to provide real-time, consistent, contextual and relevant experiences to their customers regardless of channel or device.
The Customer Engagement & Commerce organization at SAP delivers a fresh approach that promises to transform customer engagement and one that leading analysts say will be required to succeed in today's increasingly global networked economy. And with the release of additional industry-specific cloud-based versions of SAP solutions for customer engagement, companies can target their approach to meet the unique needs of customers across insurance, retail, utilities and now banking.