SAP Cloud for Analytics solution on HANA Cloud Platform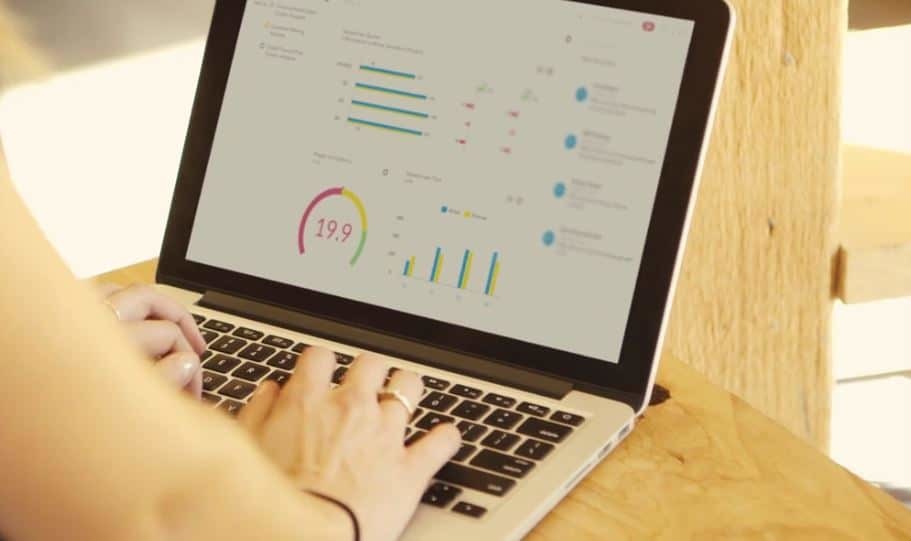 SAP Cloud for Analytics solution on HANA Cloud Platform : SAP Cloud for Analytics solution, is a planned software as a service (SaaS) offering that aims to bring all analytics capabilities into one solution for an unparalleled user experience (UX).Built natively on SAP HANA Cloud Platform, this high-performing, real-time solution plans to be embedded with existing SAP solutions and intends to connect to cloud and on-premise data to deliver planning, predictive and business intelligence (BI) capabilities in one analytics experience. The intent is for organizations to use this one solution to enable their employees to track performance, analyze trends, predict and collaborate to make informed decisions and improve business outcomes.
"The challenge with analytics solutions on the market today, cloud or otherwise, is the silo approach to delivering capabilities such as visualization and forecasting," said Steve Lucas, president, Platform Solutions, SAP. "SAP Cloud for Analytics will be a new end-to-end cloud analytics experience, giving customers the ability to access all data so business users can easily discover, visualize, plan and predict. That to me is more than visualization of data, that¹s realization of success."
With planning capabilities available, customers such as Live Oak are already experiencing the benefits of SAP Cloud for Analytics. With the growth that Live Oak Bank is experiencing, it needed a tool that would allow it to make real-time decisions on forecasts and strategic initiatives.
"SAP Cloud for Analytics was transformational by allowing real-time updates to our plans, collaboration across the organization from within the app, advanced analytics and one-click visualization for our users," said Stephen Hayes, analytics manager, Live Oak Bank. "The end-user experience was well-received from our leadership team to our analysts."
SAP intends to deliver SAP Cloud for Analytics in a fully scalable, multi-tenant environment at a price point that enables any individual or company to sign up and get going quickly. Planned customer benefits include the Unification of BI, planning, budgeting and predictive capabilities in a one-product experience, delivered as a pure cloud service thereby giving business users more agility and empowerment to get their jobs done. Delivery of business outcomes with workflows that go from real-time insight to taking action, all within the application. Access to all data gives business users the ability to easily sample, wrangle, combine and blend any data — big and small, on premise and in the cloud. Served from a trusted and scalable platform that ensures enterprise readiness as well as a flexible, intuitive user interface (UI) designed for business users. Ability for finance professionals and lines of business analysts to quickly and easily build connected planning models, analyze data and collaborate in context for greater alignment and better business performance. Ability to spot market trends based on social media data analysis so that users can correlate those trends to know how much inventory is required to meet anticipated demand, all in one place.
Embedded in SAP or third-party apps, SAP Cloud for Analytics intends to provide seamless workflows for insight to action at the point of decision within applications.
"SAP and Google are collaborating to extend powerful analytic capabilities to customers," said Prabhakar Raghavan, VP Engineering, Google Apps. "These innovations are planned to allow Google Apps for Work users to embed, refresh and edit SAP Cloud for Analytics content directly in Google Docs and Google Sheets."
Daimler Trucks North America uses cloud analytics solutions from SAP to identify and track potential sales for dealers, crunch large volumes of data and provide the power of agile visualization to their business users.